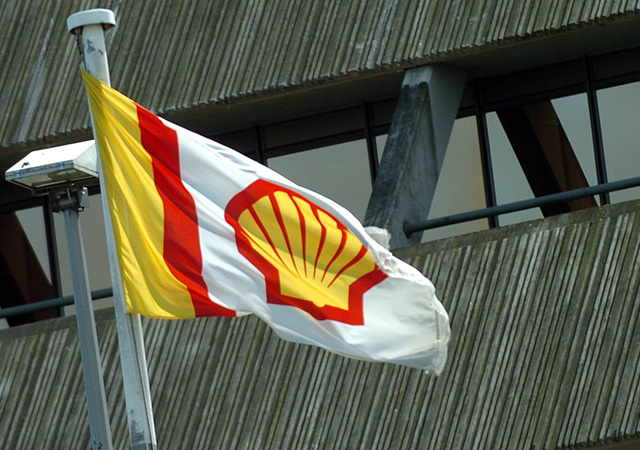 A north-east firm has been awarded a two-year contract extension for the provision of specialist contractors with Shell UK.
Aberdeen-based firm CSL has been awarded the extension of an existing onshore and offshore frame agreement with the oil giant across its Upstream International Europe region for the provision of client representation.
The contract covers provision of experienced senior client, diving, marine and engineering representatives to support subsea teams.
CSL, established in 2000, has experienced sustained growth in the last year, particularly with the recent addition of its dive audit service which was launched in November.
Project Services Manager for CSL, Sarah Hutcheon, said: "We are delighted to have secured the contract extension with Shell UK. The focus for the representatives that we place is always primarily on safety; safety of their colleagues, themselves, and the assets they are placed on."
The firm which employs 40 people at its Commerce Street location, as well as 150 offshore and onshore-based contractors, welcomed a new management team earlier in the year brought in to promote growth.
CSL specialises in resourcing subsea support services, providing construction and inspection support through the provision of offshore client representatives, inspection and ROV personnel and resourcing solutions, working with a pool of over 200 personnel.
Recommended for you

Rovco completes survey work for Cenos floating offshore wind farm