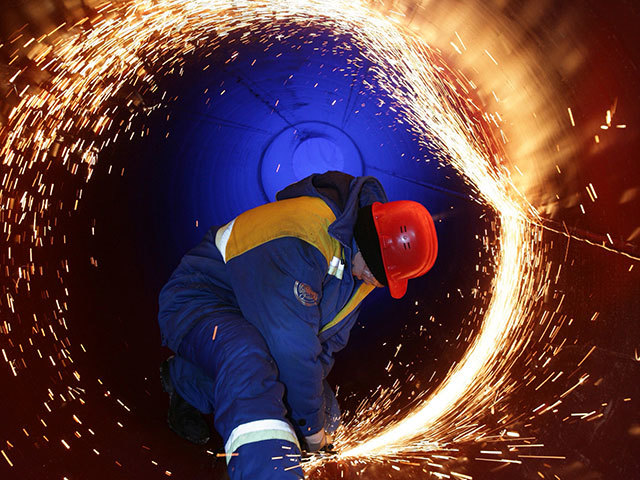 Wintershall has estimated a further 40million barrels of oil could be recovered from the Maria field in Norway.
The company said the planned recoverable resources will reach about 180 million barrels of oil in total.
Previous estimates had been around 140 million barrels.
It said the new assumptions are the result of extensive laboratory tests and studies as well as model calculations.
Wintershall is operator of the Maria field and has a 50% share.
Bernd Schrimpf, managing director of Wintershall Norge, said: "The higher expected recoverable resources for Maria confirm our belief that we're on the right track with our growth strategy in Norway.
"It is through own discoveries like Maria that we're looking to grow in Norway in future, which is why we're working closely together with our licence partners and regional partners to get these discoveries moved to the production phase as quickly as possible."
The Maria field is scheduled to start production in 2018 and is the company's first operated discovery in Norway.
The company was recently awarded a contract for the subsea production system on the field worth 1.8billion NOK.
A Plan for Development and Operation (PDO) will be submitted to the Norwegian authorities in the first half of 2015.
Maria is located in a mature area in the Norwegian Sea, 20 kilometres east of the Kristin Field and 45 kilometres south of the Heidrun Field.
Under the selected development solution, the Maria reservoir will be linked via a subsea tieback to the Kristin, Heidrun and Åsgard B production platforms via two templates located on the ocean floor.
Recommended for you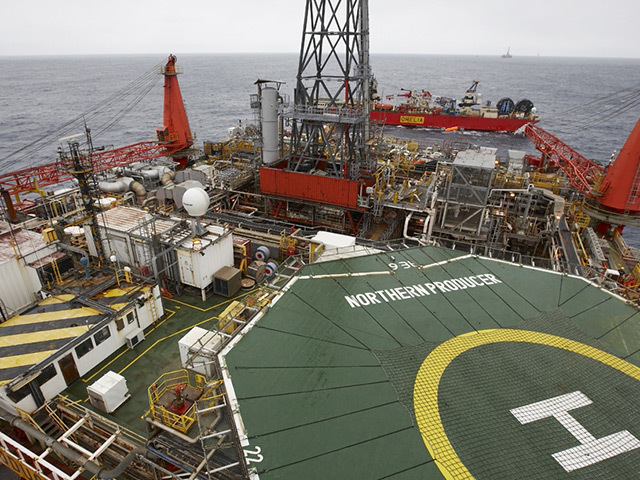 EnQuest starts shutting down production from Dons fields