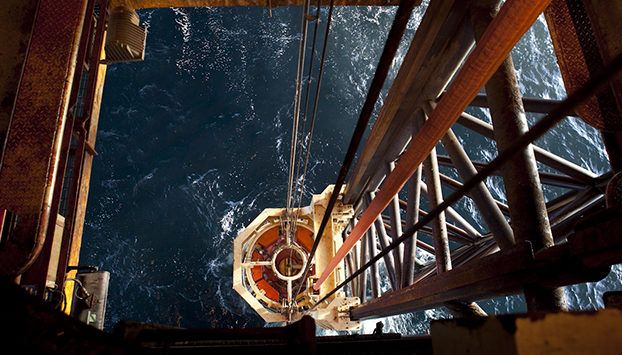 A summit which aims to bring together governments, trade unions and industry bodies to save jobs in Scotland's oil capital has been announced.
Jenny Laing, leader of Aberdeen City Council, has called on the Scottish and UK Governments to attend the summit on the North Sea oil industry which is struggling under plummeting oil prices.
Labour has pledged to send its leader Jim Murphy and has urged First Minister Nicola Sturgeon and Prime Minister David Cameron to attend.
Ms Laing said: "As leader of Aberdeen City Council I have today instructed Angela Scott, our chief executive, to arrange a summit between senior politicians, government officials, industry representatives, trade unions, and local politicians.
"The aim will be to ensure an agreement to develop a strategic plan to ensure job losses are either avoided or kept to a minimum.
"It must concern us all that the price of oil has dropped so heavily in such a short space of time and we need to agree a strategy to deal with fluctuations that undermine confidence in the North Sea.
"Aberdeen is a global city that has achieved so much success thanks to the oil and gas industry being on our doorstep.
"We are the energy capital of Europe and, in order to sustain our position and compete against other global cities, we must have a strategy that meets the needs of the oil and gas industry in Aberdeen.
"Therefore, it is my job to work alongside the governments in Edinburgh and Westminster, the oil and gas industry and others to find a strategic solution to allow Aberdeen to retain jobs and ensure the service companies that are currently operating from Aberdeen remain anchored here for many years to come.
"I have therefore requested that our chief executive Angela Scott write to the various leaders within both the UK and Scottish Governments; UK Oil and Gas and other industry leaders; Unite the Union and other unions with an interest in this matter and Aberdeenshire Council to arrange a summit in Aberdeen to try and find a strategic solution to ensure Aberdeen retains its position as the energy capital of Europe. "
Scottish Labour energy spokesman Lewis Macdonald said: "Scottish Labour welcome this call for a summit on the best way to support Scotland's oil industry during this time of profound unrest.
"Both Jim Murphy and I look forward to working constructively with all stakeholders to find a solution that supports the thousands of jobs at risk here in the North East.
"I can only hope that Nicola Sturgeon and David Cameron answer the call in the same constructive spirit, and come to Aberdeen to look for solutions to support Scotland's oil industry."
Recommended for you
X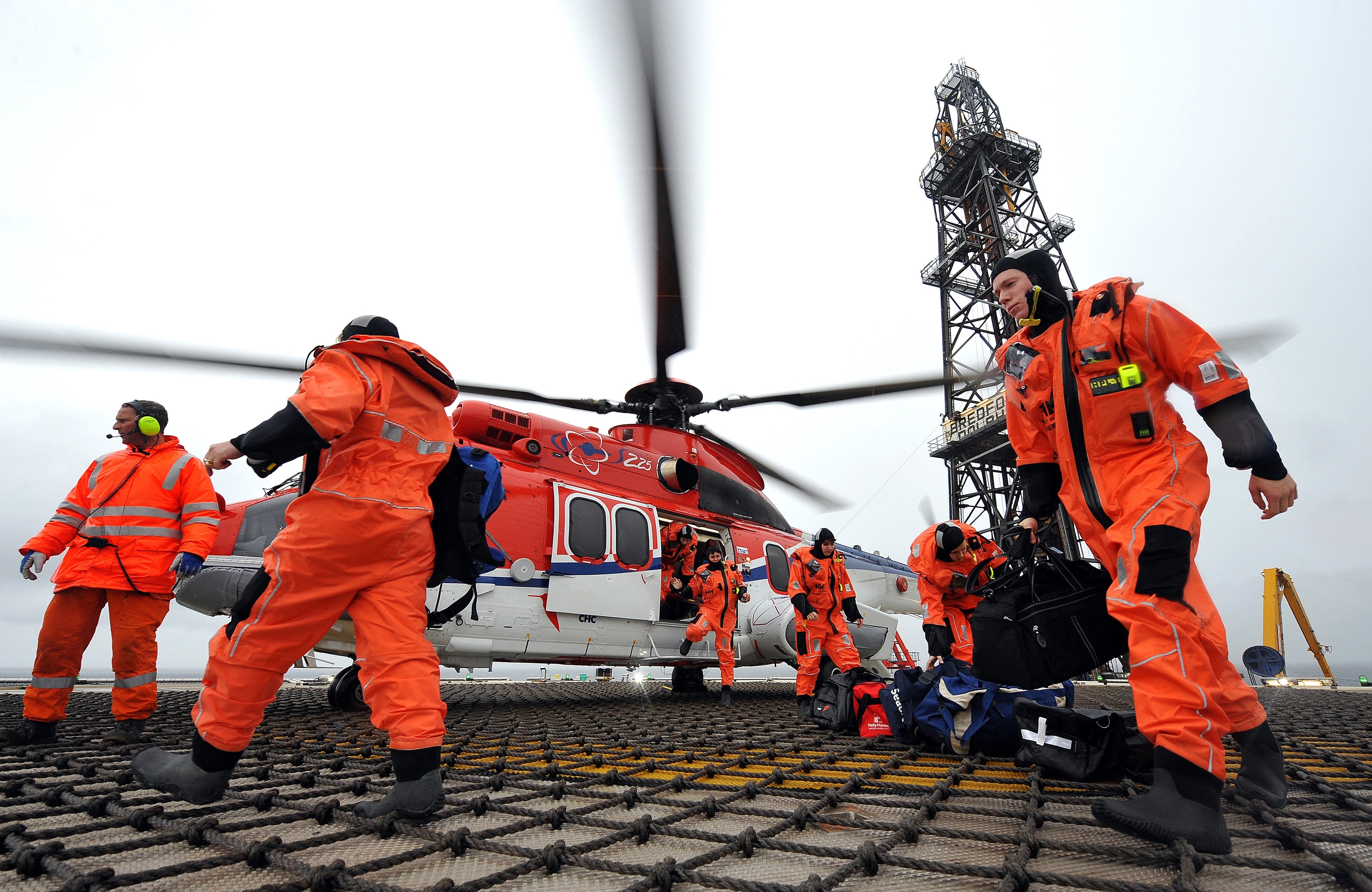 SNP ministers urged to publish analysis on oil jobs