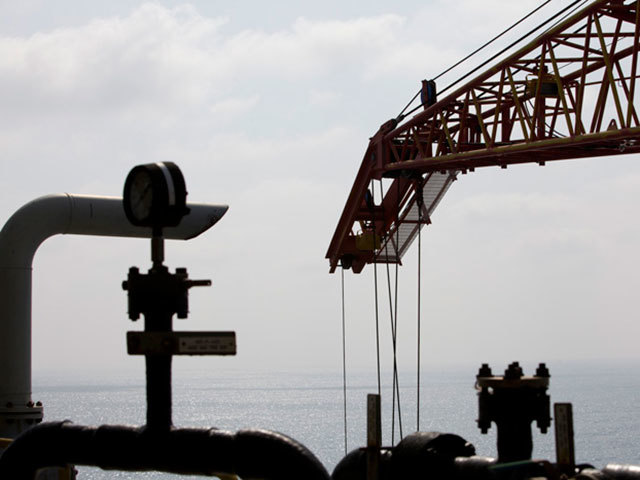 Premier Oil has completed transactions in two of its asset sales worth a combined $147.5million.
The company previously revealed it would be selling off its non-operated interests in the producing Scott, Telford and Rochelle fields to MOL Group for $130million before interim period adjustments.
A spokesman said MOL had assumed the liabilities for future abandonment costs.
Premier has also completed the sale of its 30% stake in PL359 to Lundin.
The asset contains the Luno II discovery, offshore Norway, and was sold for $17.5million plus working capital adjustments.