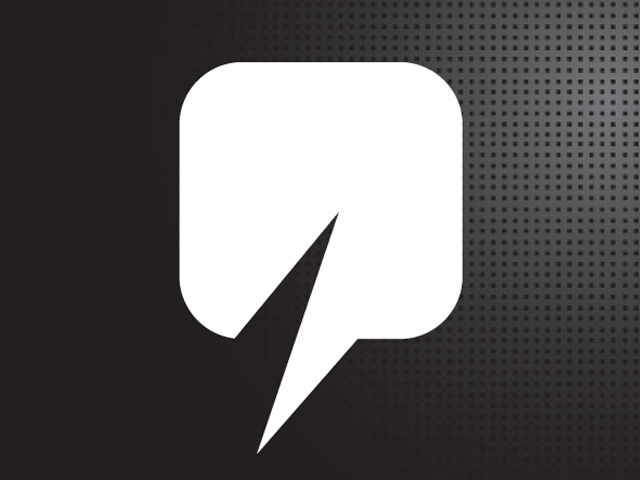 Oil and gas exploration company Circle Oil has confirmed a discovery in Morocco.
The Middle East and North Africa focused firm has found oil in the KSR-12 well in the Sebou Permit.
The well is located about 1.2 kilometres to the south-west of the KSR gas gathering station. It was drilled to a total depth of 1,980 metres measured depth.
Gas shows  confirmed by wireline logging were encountered at two different levels within the objective Hoot sands.
The net gas pay encountered in the well from wireline log analysis is 19.5 metres in the main target Intra Hoot sands and 1 metre in the Upper Hoot. greater than pre-drill sand thickness expectation.
Pressure testing showed the Upper and Intra Hoot sands are not connected to the Hoot sands in the other nearby KSR wells.
The seven inch liner was run and cemented and the first test over the primary target Main Hoot sands flowed at a sustained rate of 8.09MMscf/d on a 20/64 inch choke over eight hours with no decrease in well head pressure.
Chris Green, chief executive, said: "We are delighted with the results of the KSR-12 well, which has found the thickest gas sand interval to date of our Sebou wells.
We believe that this well will add significant volumes to our reserves for potential gas production and at rates not subject to oil price fluctuation."
The KSR well  is the third well of a six well programme in partnership with ONHYM.
Recommended for you

Carbon takeback obligation would make polluters pay