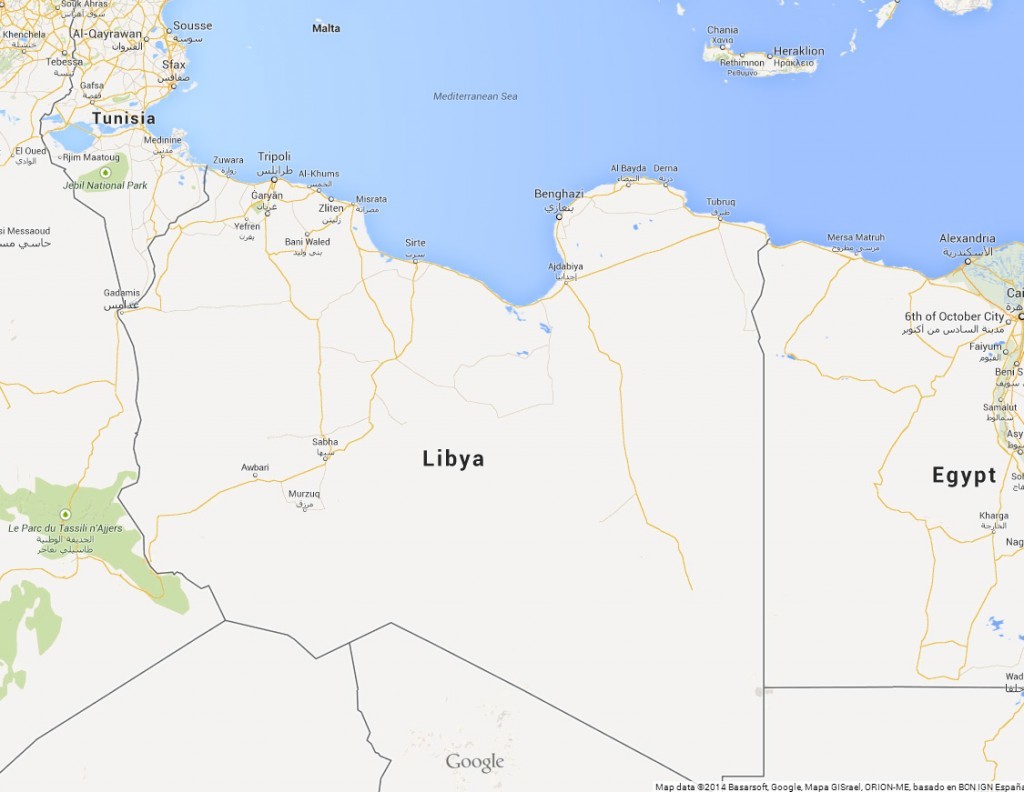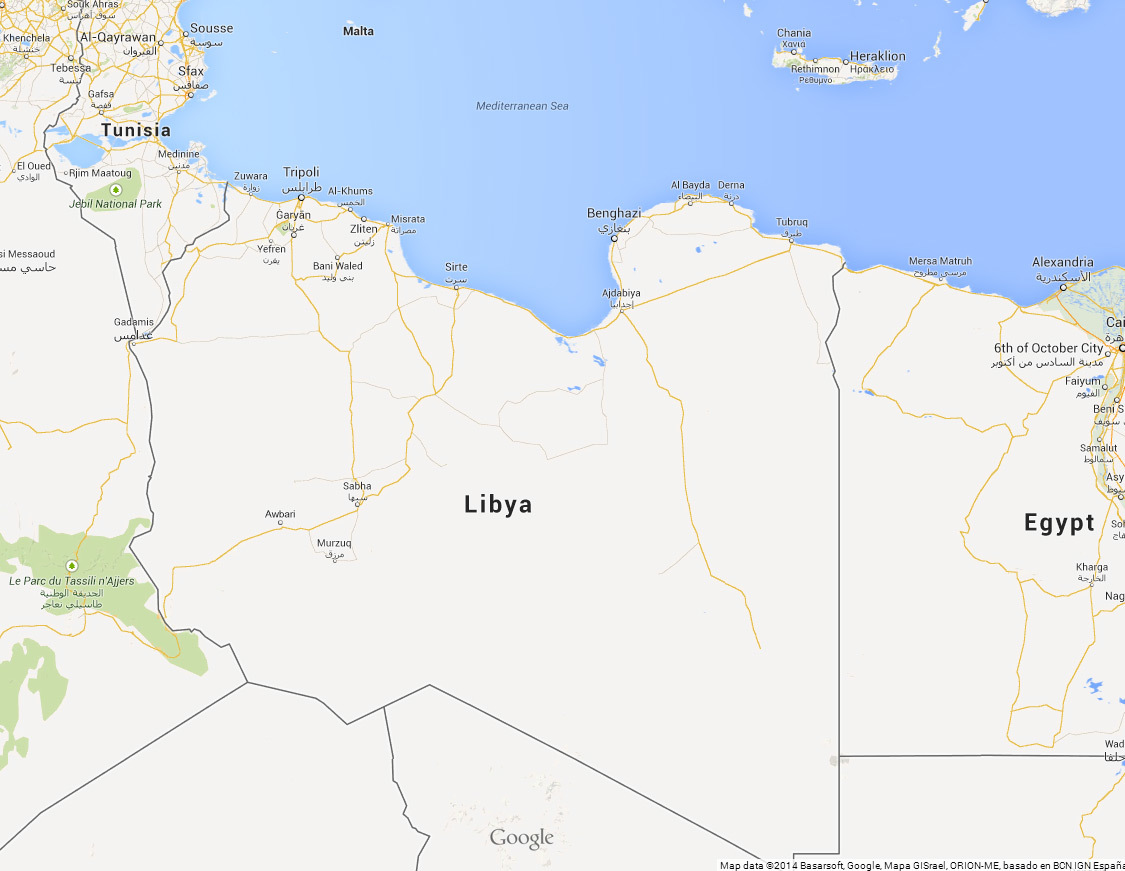 Fighting in Libya that's pushed oil production below consumption in the holder of Africa's largest reserves is a reminder that not all OPEC members are in a position to defend market share by maintaining output.
As Iraq plans to boost supplies next year amid repeated pledges by Saudi Arabia and the United Arab Emirates to keep pumping the same amount of crude, Libya's National Oil Corp. said output has dropped to a "very low point."
Conflict between the government and Islamist militias has spread to the region of Mellitah, where the country's fourth-largest oil port is located, after disrupting two other export terminals, according to the state-run company.
The Organization of Petroleum Exporting Countries chose to maintain its output targets last month, resisting calls for action from some smaller members including Libya to prop up plunging oil prices.
Benchmark crude has since fallen a further 20%, exacerbating the decline in revenue from Libya's shrinking crude production.
"The current picture of ports and producing facilities is a harbinger to dangerous consequences should the crisis not be solved soon," NOC said in a statement on its website yesterday, calling on rival factions to "spare the petroleum industry, the livelihood of all the Libyans."
The country was producing 350,000 barrels a day as of December 15, according to two people with direct knowledge of upstream operations.
Its output was about 1.6 million barrels before the 2011 rebellion that ended Muammar Qaddafi's 42-year rule.
The US Energy Information Administration estimates Libya's consumption was 239,000 barrels of oil a day in 2013.
Output dropped 32% in November from a month earlier to 580,000 barrels, making the nation OPEC's smallest producer after Ecuador, according to data compiled by Bloomberg.
Iraq, OPEC's number two producer, will have output of 4 million barrels a day next year, of which it will export 3.3 million, Oil Minister Adel Abdul Mahdi said in an interview yesterday. Its production accounted for 10% of OPEC's output in November at 3.35 million barrels, data compiled by shows.
Suppliers from outside OPEC should cut "irresponsible" output, UAE's Energy Minister Suhail Al Mazrouei said in Abu Dhabi on December 22.
Even if non-OPEC producers were to offer cuts, OPEC probably wouldn't follow suit, according to Saudi Oil Minister Ali Al-Naimi. The biggest oil producers outside OPEC are the US and Russia.
OPEC produced more than its 30 million-barrel daily target in each of the past six months, data compiled shows.
Non-OPEC production will expand 2.3% next year to 57.84 million barrels a day after climbing 3.5% this year, the International Energy Agency forecast in a December 12 report.
Libya's state oil company this month declared force majeure at two export terminals, Es Sider and Ras Lanuf, after an attempt by Islamist militias to capture them.
Force majeure is a legal status that protects a company from liability when it can't fulfill a contract for reasons beyond its control.
NOC on Sunday reported clashes in the Mellitah area. The port hasn't been damaged and is still open, Mohammed Elharari, the spokesman of the company, by phone in Tripoli yesterday, without giving an estimate for the nation's current oil output.
Libya is divided after its internationally recognized government, led by Abdullah al-Thinni, sought refuge in the country's eastern region after Islamist militias took over Tripoli about five months ago.
Omar al-Hassi set up a rival government in the capital with the backing of Islamist militants.
Thinni announced plans this month to assert his government's control of oil payments made by foreign companies, prompting the Islamist forces backing his rival to try to seize the oil terminals protected by the Petroleum Facilities Guard.
Libya has nine oil export terminals, of which two, Jurf and Bouri, are offshore and relatively immune to the fighting. Zawiya, the second-largest, and Zueitina, the sixth-largest, are not exporting because they're not receiving crude from fields upstream as a result of protests or military clashes.
The other ports, Brega and Hariga, are open, according to NOC's Elharari.
By 2024, Iraq will produce about 8 million barrels a day, he said. OPEC has produced about 30 million barrels a day since January 2013 while global supply climbed more than 2 million barrels a day, according to data compiled.
"OPEC's decision not to cut production is part of its effort to defend its market share," Abdul Mahdi said. "If there is a theory today to defend OPEC's market share then it will benefit everyone in the organization."
Recommended for you

Commodity trader King Eyes $200 oil