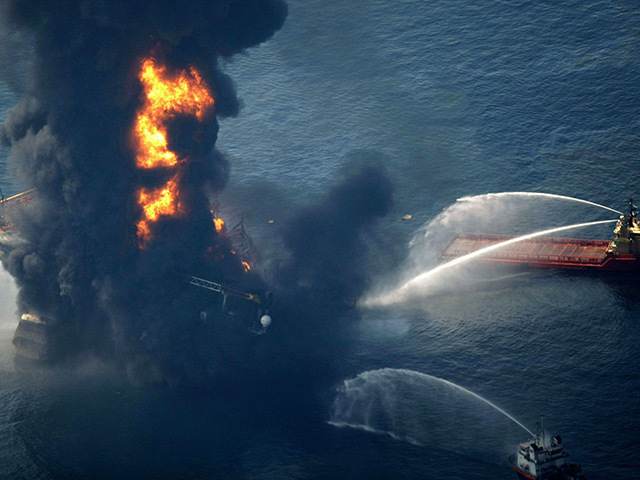 BP has claimed any gulf spill compensation payments by it should be less to reflect the oil price plunge.
The oil giant is currently in a legal wrangle over what civil penalties it should make following the Deepwater Horizon rig disaster in 2010.
The company said in legal filings before the final round of the case next month that penalties – which could be up to $18billion – would have a "very significant economic impact" on BP and its exploration and production business.
BP claims any future ruling should take into account the fall in the oil price, the company's clean-up efforts and the environmental improvement in the Gulf of Mexico.
If American courts decide that BP acted with gross negligence and wilful misconduct it could be liable for a maximum payment of $4,300 per barrel of oil leaked.
With an estimated 4.2million barrels spilled, that sets the total penalty at up to $18billion.
BP has set aside $42billion in the accounts for the cost of the clean-up and potential legal penalties.
The company said the scale of such a penalty would have a significant economic impact, especially with the fall in oil prices.
It said the penalty would be a "gross outlier" compared with previous fines under American clean water legislation and said the scale of such a fine would deter companies from acting with the good faith BP had shown.
It also said the size of the claim was already deterring oil companies.
A spokesman said: "A purpose of the Clean Water Act is to incentivise the most effective response possible and BP#s response was just that.
"Working with the US government and others, BP mounted the largest and most effective response in history, sparing no expense.
"Despite initially dire prediction, more than four years of data show that the impact was far less than feared and the the Gulf has largely recovered, due in significant part to this massive clean-up and response effort."
The Deepwater Horizon disaster is believed to be the largest and worst environmental spill in the history of the oil and gas industry,
A total of 11 workers died in the incident, which was followed by 87 days of spillage before the leak was capped.
BP, the rig's operator Transocean, and Halliburton were all accused of operational deficiencies.
Recommended for you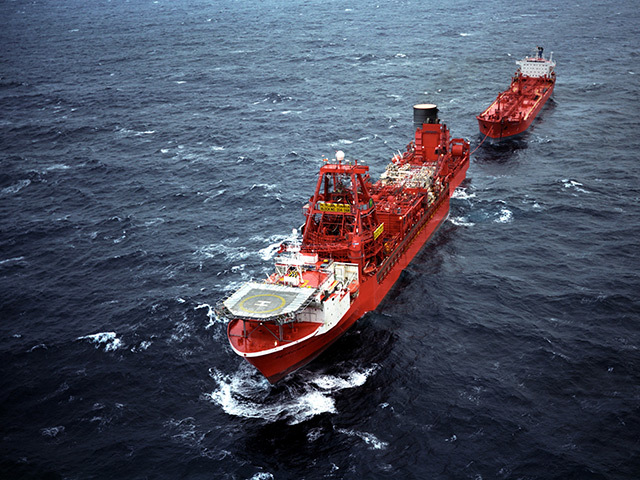 BP defends Foinaven removal strategy after oil giant accused of dumping waste