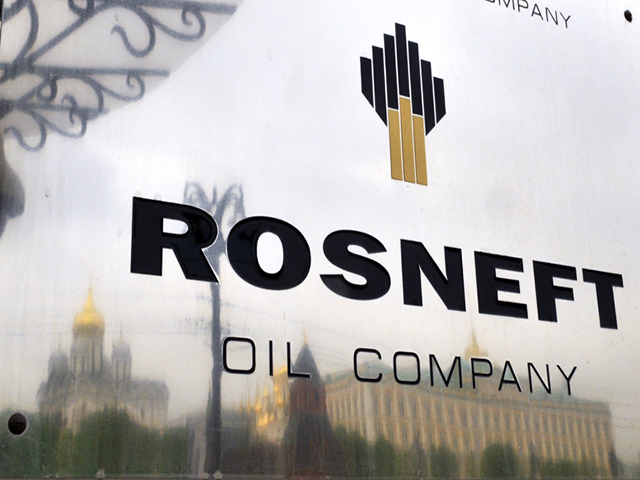 Shares in oil giant BP have increased by 0.5% on the back of reports its set to close a deal with Rosneft to develop fields in eastern Siberia.
The potential agreement has been reported by Moscow-based newspaper Kommersant, which says that Rosneft has signed a "strategic partnership" with BP to explore oil fields.
It is understood the company could pay between $700 and $800million for a 20% stake in the Tass-Yuriakh field.
Last year, Rosneft increased its stake in the Taas-Yuriakh Neftegazodobycha oil and gas producer to 100%.
BP has continued to do business in Russia, despite warning investors it could be affected by the fallout from western sanctions.
Recommended for you

Boost for Indonesia as BP signs deep-water PSCs