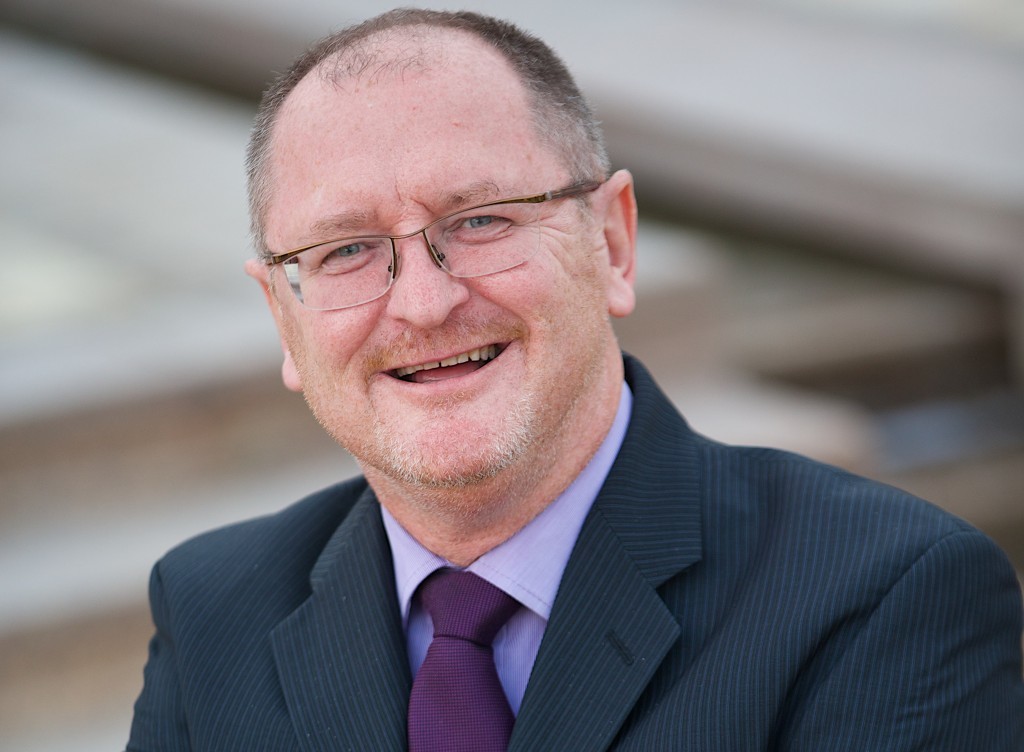 It is more critical than ever for North Sea oil and gas firms to keep skills at the top of their agenda, despite any layoffs caused by low crude prices, industry body Opito said.
The skills, standards and workforce development organisation said there was still an over-riding need to turn potential talent into the offshore workers of tomorrow.
Doing so will not just equip the industry with the people it requires when oil prices rise but also help to keep safety at the forefront of operations offshore, it added.
Opito managing director John McDonald's reminder of the importance of maintaining a competent and safe oil and gas workforce came as the Portlethen-based organisation set out its priorities for the year ahead.
Mr McDonald said there were a number of areas the sector must focus on if it is to navigate the challenges ahead and make sure it is as fit as can be for future success.
He added: "The last 12 months have seen the oil and gas industry take some fantastic leaps forward in terms of addressing the skills issue within the North Sea.
"As we move forward into 2015, the gauntlet being thrown down to employers is to maintain this momentum and not take their foot off the gas when it comes to investing in skills, despite some challenging economic times in the months ahead.
"As companies across the board start to feel the pinch of the low oil price and evaluate their options for reducing costs, there are a number of core areas where compromises should not be made: safety and skills top that list."
A recent job market report showed that despite the North Sea being a mature basin, the industry needs 12,000 new recruits between now and 2019.
Mr McDonald said: "Companies are well aware of how vital it is to have the next generation trained by those who have been working in the industry for many years if we are to strengthen our overall ambition to remain as one of the major regions for energy activity.
"Our young people are the future of the industry and we must continue to encourage and foster this talent in 2015 and beyond, whether it's in the workplace, learning through modern apprenticeship schemes or making sure higher education institutes are designing courses to fully support these students with the right tools for moving straight into full time employment."
He added: "One area we can definitely celebrate in 2015 is our home-grown research and development teams.
"People are constantly pushing forward to discover new techniques and processes for developing new enhanced oil recovery techniques.
"There will also be scope for new opportunities in other disciplines such as the digitalisation of oil fields and higher investment in technology, not to mention the increase in decommissioning work.
"This is an industry where the number of people working in it ebbs and flows according to factors such as trends in domestic capital expenditure, exploration activity and the heightened activity around decommissioning.
"There is no shortage of potential talent coming through the pipeline and we must ensure this remains the case. Over the past year, we have seen unparalleled collaboration and co-operation across industry, academia and other sectors to develop a response to the skills needs.
"As we continue to compete on an international stage in oil and gas and see competition for workers with comparable skills in other industrial sectors, it is more important than ever before that we take every opportunity to translate that potential talent into our current and future workforce and keep skills – and ultimately safety – at the top of the agenda."
Recommended for you

ORE finds declining supply chain confidence amid 'challenging' year for wind