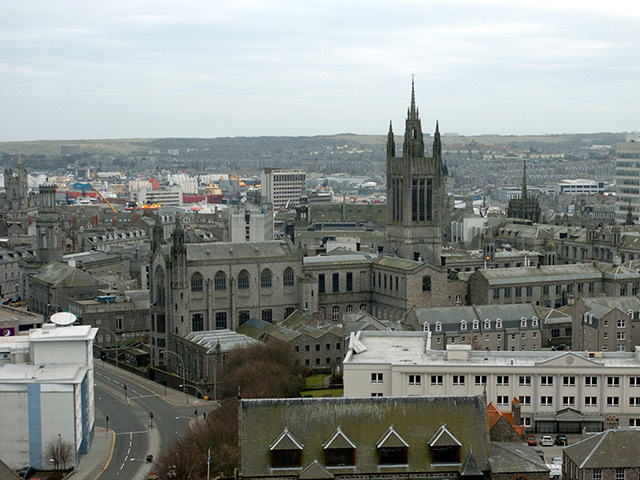 Aberdeen-based independent project services consultancy Cambla plans to expand to the Middle East after it exceeded its turnover target by more than 45% in its first year.
Established in 2013, the firm has grown significantly over the past year – increasing staff numbers and securing a string of contract extensions with North Sea oil and gas operators including Marathon Oil and Centrica to provide project services support.
In the financial year ending July 31, Cambla grew its turnover to £362,000 and expects this to rise to over £500,000 next year.
Further growth is anticipated in 2015 as the consultancy aims to extend its client base in the UK and increase its international presence by introducing its business to the Middle East.
Project services manager Alexander MacLeod said: "I'm very pleased with the company's progress since its inception last year. It is highly encouraging that our first year turnover figures have surpassed initial expectations and are predicted to continue to grow.
"The investment we have made in the recruitment and training of our people together with the extension of existing client contracts have played a significant part in our strategic vision for long-term growth."
He added: "We have exciting plans for 2015 which will allow us to broaden Cambla's service offering and capabilities.
"We plan to increase on our first year turnover, expand our service offering internationally, grow our specialist team and continue to support the local community."
Cambla's team, based at 7 Waverley Place, currently comprises of four people with a wide range of experience and expertise. The company plans to recruit a further two staff within the next year.
Recommended for you

North Star names first hybrid wind vessel bound for Dogger Bank