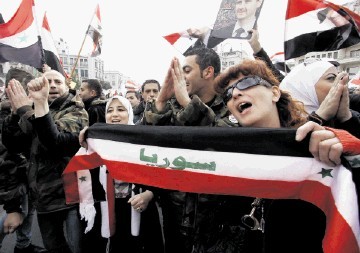 Suicide attackers have targeted two natural gas facilities in the central Syrian province of Homs, killing eight people, officials said.
State news agency Sana also reported the attacks, saying guards opened fire at the attackers as they drove towards the plants, forcing them to detonate their bombs before reaching their targets.
A local official in Homs said the attacks killed eight people and wounded 12. There was no claim of responsibility but opposition fighters and jihadis have frequently targeted the country's oil and gas infrastructure during the near four-year conflict.
Sana said the facilities are operating as usual after the attacks.
Recommended for you
X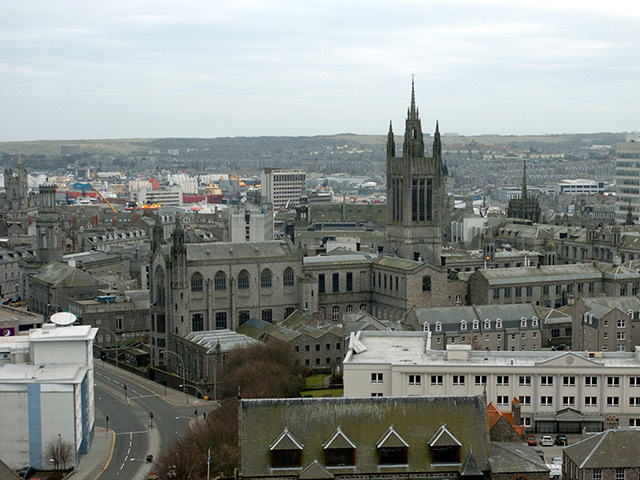 Cambla beats forecast for first year turnover