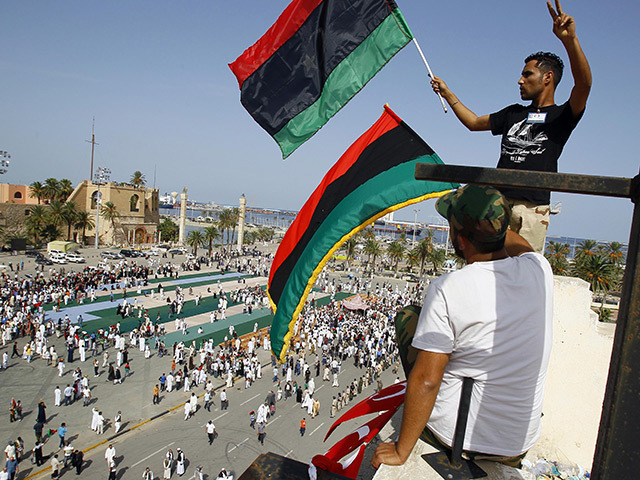 Wintershall has suspended onshore production in Libya until further notice following unrest in the country.
The company said it had taken the decision following armed hostilities which had taken place at more oil export facilities.
The Libyan National Oil Company (NOC) had declared Force Majeure in mid-December.
Wintershall normally transports oil produced in the Libyan desert to the export facilities in the coastal towns of Ras-Lanuf and Zuetina.
It only resumed production in concession C96 in the eastern sirte basin at 35,000 barrels per day in September.
Onshore production concessions have now been suspended once again in C96 and C97.
A spokesman said the company was closely monitoring the situation in Libya.
He said: "The security of employees, their families, as well as the production facilities is of the highest priority. It is unclear at this time, when production in the Libyan desert can be resumed."
Recommended for you
X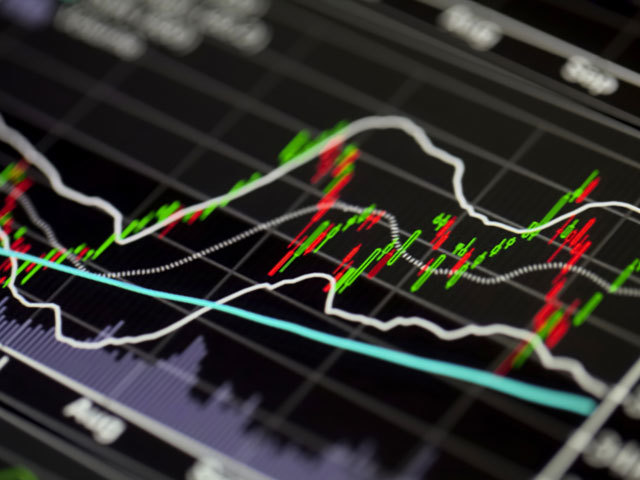 Oil prices still going down