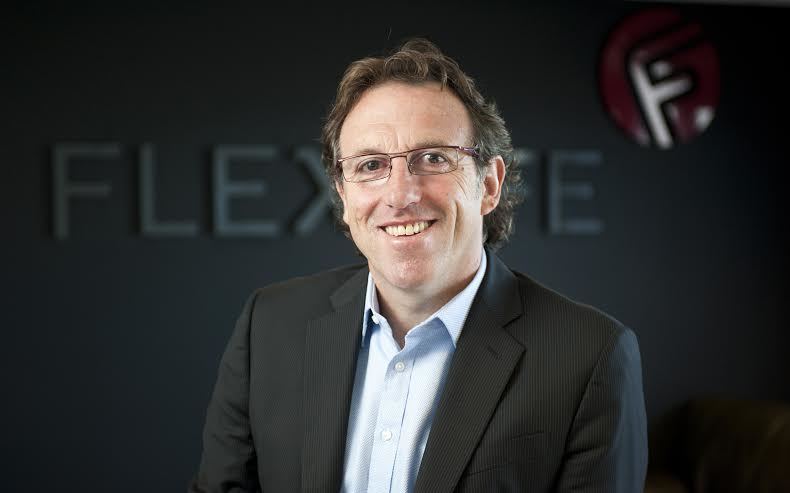 Subsea pipe specialist Flexlife returned to profit last year despite a small decline in annual sales.
Its parent company, Flexlife Group, also narrowed losses, according to accounts filed at Companies House.
Flexlife Limited saw turnover fall around £1million to £13.3million in the year to the end of March 2014. But the firm recorded a pre-tax profit of £452,461 compared to a £514,678 loss in the prior year.
Parent company Flexlife Group saw turnover edge down slightly to £14.9million from £15.2million in 2013. A pre-tax loss of £826,865 was a significant reduction on the £1.8million loss the company booked in 2013.
The majority of the companies sales were made in the UK where it has offices in Aberdeen and Newcastle. UK sales for the group fell £1.7million to £11.1million. Sales in the "rest of world" grew almost half a million to £2.4million. The company also has an operation in Houston, which it launched in 2012. Meanwhile, sales to Europe threbled to reach £1.2million.
In November the firm said it had generated more than £4million in new orders over the first six months of its financial year, with half of this coming from its Houston base.
Ciaran O'Donnell, chief executive, said: "The Houston market has improved our exposure to customers with existing flexible riser systems inventory and capital projects globally. It's amazing how much interest we have generated in the States, and in such a short period of time. We have no doubt the office and this market and region, will continue to grow in its capabilities and contract wins."
In 2010, two private-equity investors, Maven Capital Partners and Simmons Parallel Energy (SPE), injected £5.5million into the business, taking a minority stake.
The company was founded in 2008 by a trio of businessmen including Stuart Mitchell, who remains a shareholder.
The company is now led by Mr O'Donnell who was recruited to lead the business in 2012.
In 2013, Mr O'Donnell closed the group's offices in Brazil which hit the firm's accounts last year with an impairment worth £866,596. In its most recent accounts, a final write down on the Rio office shut down extended to £103,815.
Flexlife ltd also reduced the amount of research and development expenditure write-offs, which fell to just £8,775 from £193,309 on the prior year.
In its statement, the company said that the firm had "historically invested significant sums" in developing new technology. It added: "Several of these developments are now commercialised and there was therefore minimal spend on research and development in the year ended 31 March 2014."
The company saw a small increase in staff numbers to 64 from 61.
It's highest paid director, thought to be Mr O'Donnell, rose to £171,136 from £148,168 in 2013. Overall pay for directors fell to £425,064 from £518,502 in the year.
Recommended for you
X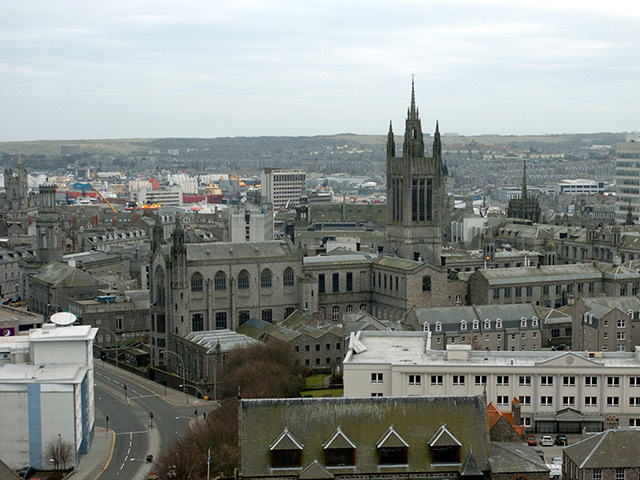 EES launches new testing division