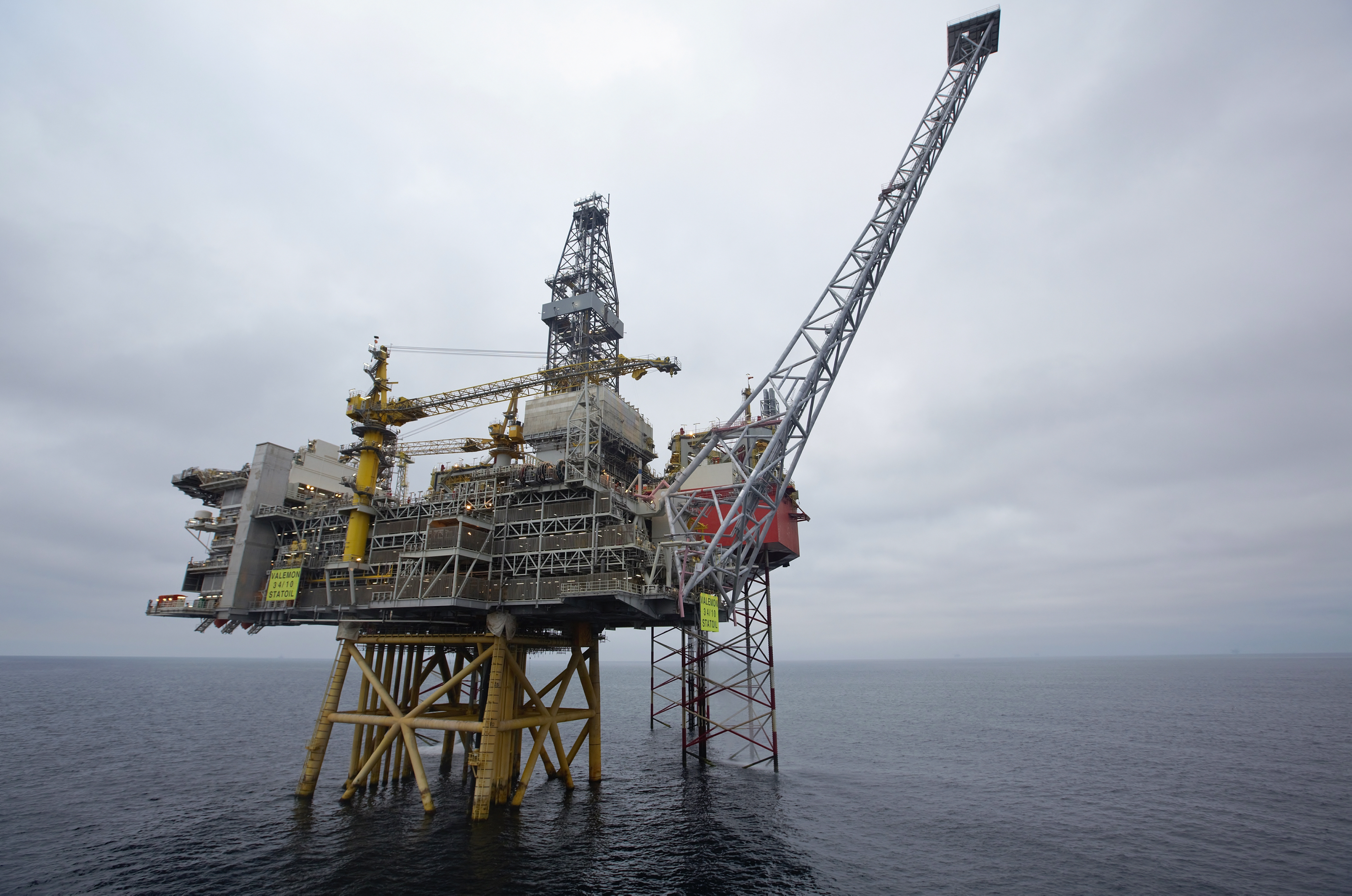 Statoil's Valemon gas and condensate field was officially brought on stream today.
The North Sea venture is the Norwegian operator's first platform remotely controlled from shore. It will later transition to a "normally unmanned platform" when drilling is completed in 2017.
The field is thought to contain 192 million barrels of oil equivalent. It is the second platform Statoil has brought into production in the past nine months and the first to be operated from Bergen in the past decade.
"Valemon is one of several new projects on the Norwegian continental shelf that will help add value, activity and innovation, demonstrating well the long-term perspective that characterises Statoil's activity on the Norwegian continental shelf," said Arne Sigve Nylund, executive vice president for Development and Production Norway.
The field will also play a critical role in extending the life of Statoil's Heimdal.
Originally scheduled for shutdown last year, Heimdal will now act as a gas hub, storing Valemon's processed gas before it's transported to the wider marketplace.
"By using the existing facilities at Kvitebjørn and Heimdal, as well as the existing pipelines, we have also reduced the costs of developing the Valemon field," added Nylund.
Recommended for you
X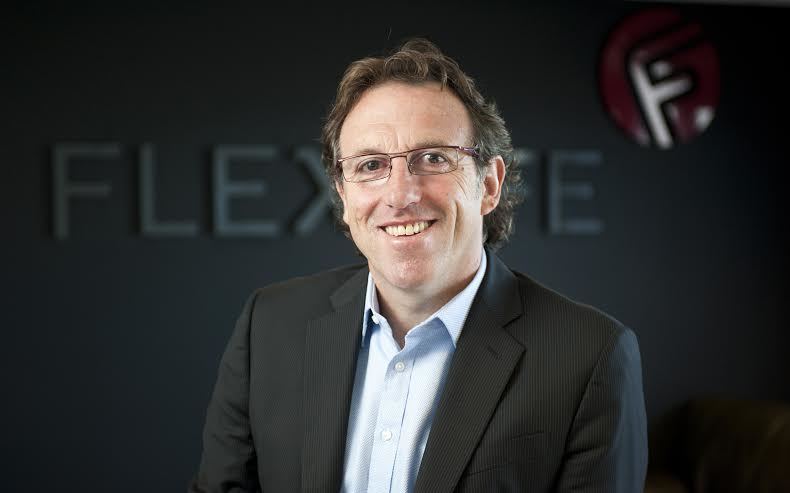 Flexlife makes profit turnaround