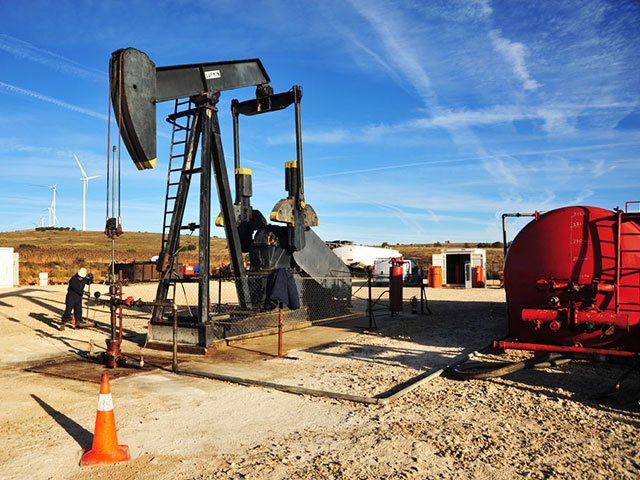 A new joint corporate broker has been appointed by LGO Energy as it gears up for  2015.
FirstEnergy Capital LLP will take on the role with immediate effect with Old Park Lane Capital plc will continuing as joint broker.
Neil Ritson, chief executive, said: "We are delighted to team up with FirstEnergy in a year when the company will be looking to expand its coverage and shareholding base.
"The LGO Group exited 2014 with over 2,000 barrels of oil per day of net production and we look forward to a busy and exciting year ahead."
Beaumont Cornish Limited continues as the company's nominated adviser.
The new comes as the firm's Gourdon project yields promising production rates.