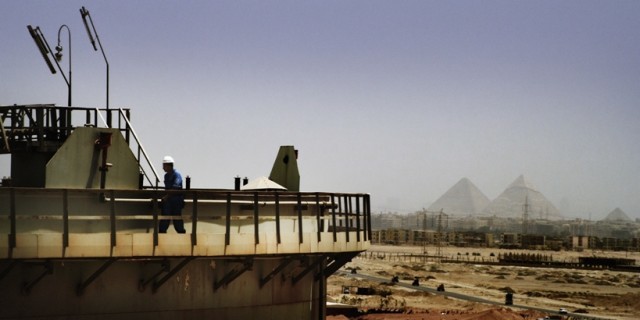 SacOil Holdings has started the first phase of its field development operations at its Lagia oil field in Sinai.
The company has contracted Schlumberger through its subsidiary Mena International Petroleum Egypt to conduct the initial phase of development.
It includes the hydraulic stimulation of the Lagia 6, 7, 8, 9 and 10 wells specifically targeting the intersected productive productive Nukhul geological formation.
Schlumberger is one of the leading international oil field services companies in Egypt.
Operations began earlier this month and well results are expected by the end of January 2015.
The company said it anticipates total daily production of approximately 350 barrels of oil per day, provided the completion of operations at each of these wells is successful.
In addition to these hydraulic stimulation operations, a thermal recovery process is being planned for the first half of 2015, which should further enhance oil production and recovery of the reserves from the Lagia oil field.
The second phase of development operation should begin by June when a further five well could be drilled in the Lagia oil field.
Recommended for you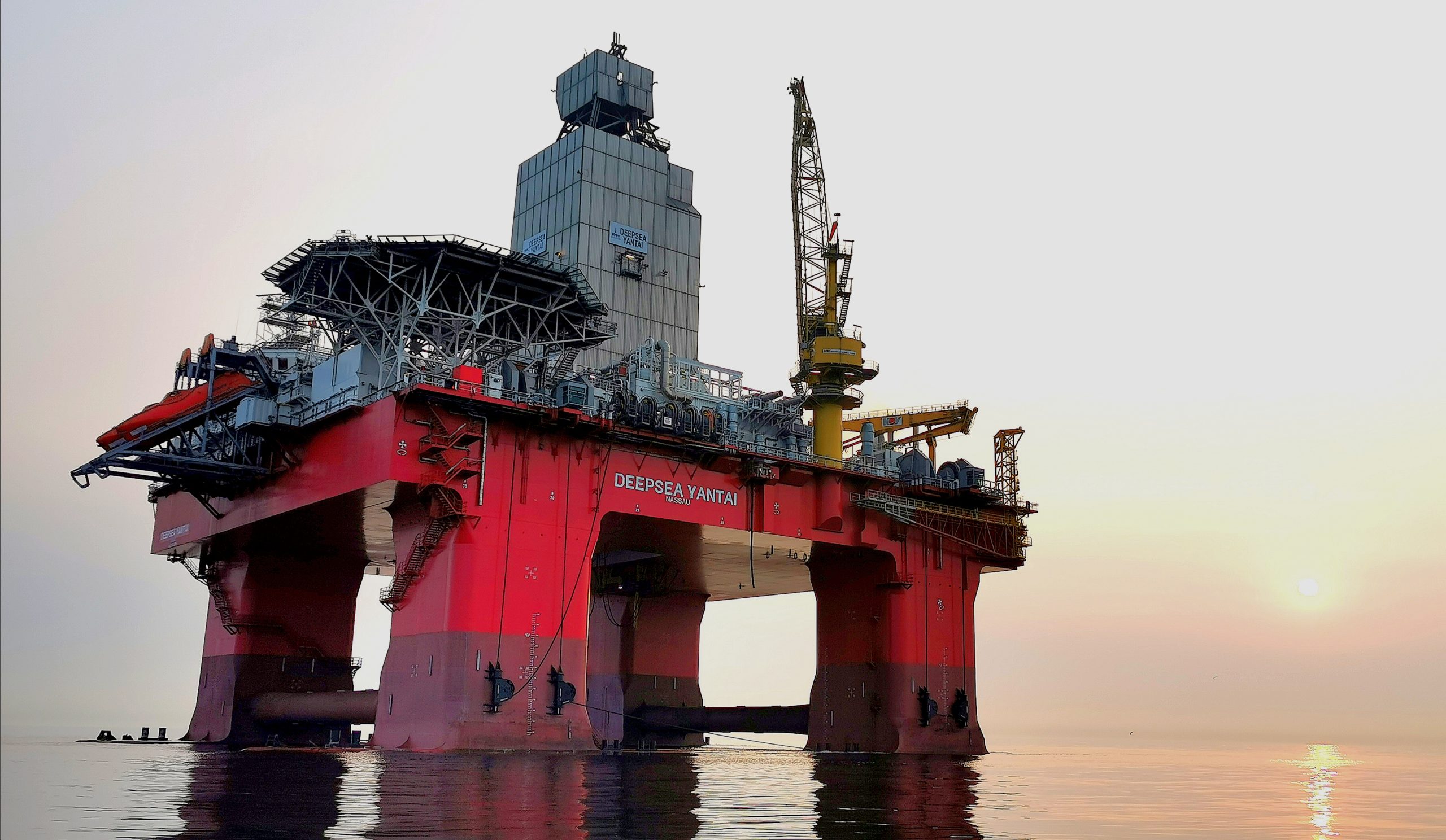 Neptune Energy commences final well campaign on Duva