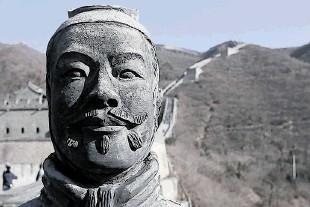 Greka Drilling has been awarded a $45m contract for further work on a project in China.
The venture will see 30 new LiFaBriC wells in the Shizauang South block in the Shanxi Province of China.
The work order is a Master Drilling Contract between Green Dragon Gas Ltd and Greka Drilling.
New sites and rigs are being prepared and the venture is excepted to start this month.
Randeep Grewal, chairman of Greka Drilling, said:"We are pleased to announce that the company has completed the 2014 drilling program of 10 LiFaBriC wells for Green Dragon Gas Ltd and is delighted to begin the 2015 campaign with this 30 well LiFaBriC order.
"It adds to our existing US$65m contract for Essar in India, a substantial portion of which will be completed in 2015."