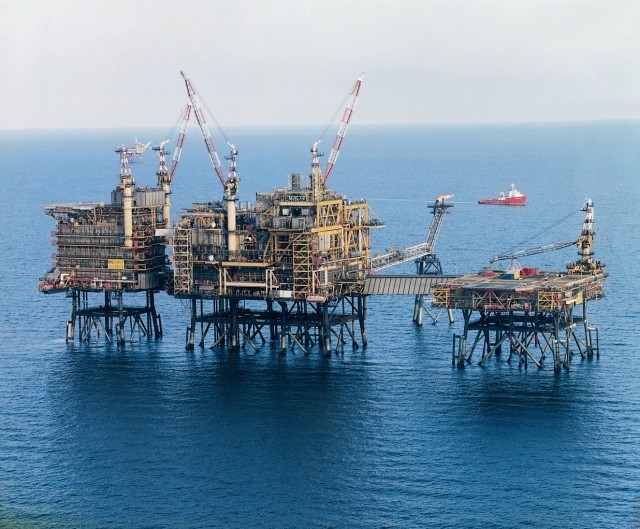 Centrica is celebrating a ground-breaking date in the history of UK gas exploration and production today.
Gas from the Irish Sea was extracted, processed and piped into the National Grid for the first time on January 9th 1985, marking 30 years of production from Morecambe Bay, one of the country's biggest gas reservoirs.
At peak, the region produced enough gas to meet 20% of the UK's domestic demand.
And thanks to investment in technology, skills and infrastructure, production has exceeded its original lifespan and is expected to continue into the 2020s.
In 2013, the first new gas field in 10 years, known as Rhyl, came on stream and work is currently underway on a multimillion-pound project to upgrade the Barrow Gas Terminals.
Graham Sheedy, operations manager for Centrica Energy in Morecambe Bay, said: "Our 30-year anniversary is an opportunity to reflect upon the significant contribution Morecambe Bay gas has made to the UK.
"From 1985 to the present day, it has heated millions of homes and businesses, and has also powered major investments and innovations which have contributed to the economy and brought benefits to communities and individuals."
Recommended for you

Rough pumps gas into UK grid to meet rising demand for heating