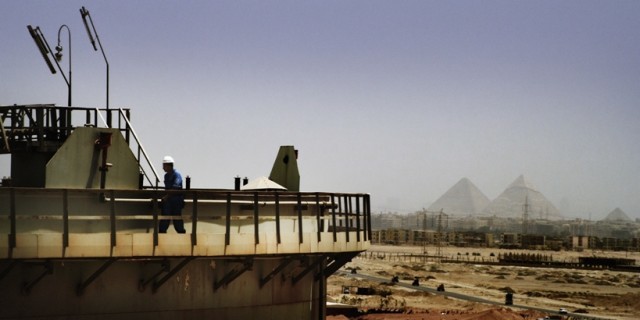 Circle Oil has been given receipt of $15million as part of  recent special payment distribution by the Egyptian Government.
The company said the move had resulted in a significant reduction in the outstanding debt owed to the company.
The Egyptian government has made a number of repayments so far to oil companies operating in the country, including the BG Group.
Chief executive Chris Green, said:"We are delighted to have received this special payment which, both for Circle and in the larger industry context, should be seen as a very positive step.
"We thank the Egyptian Government and look forward to continuing to further develop Circle's position in Egypt."