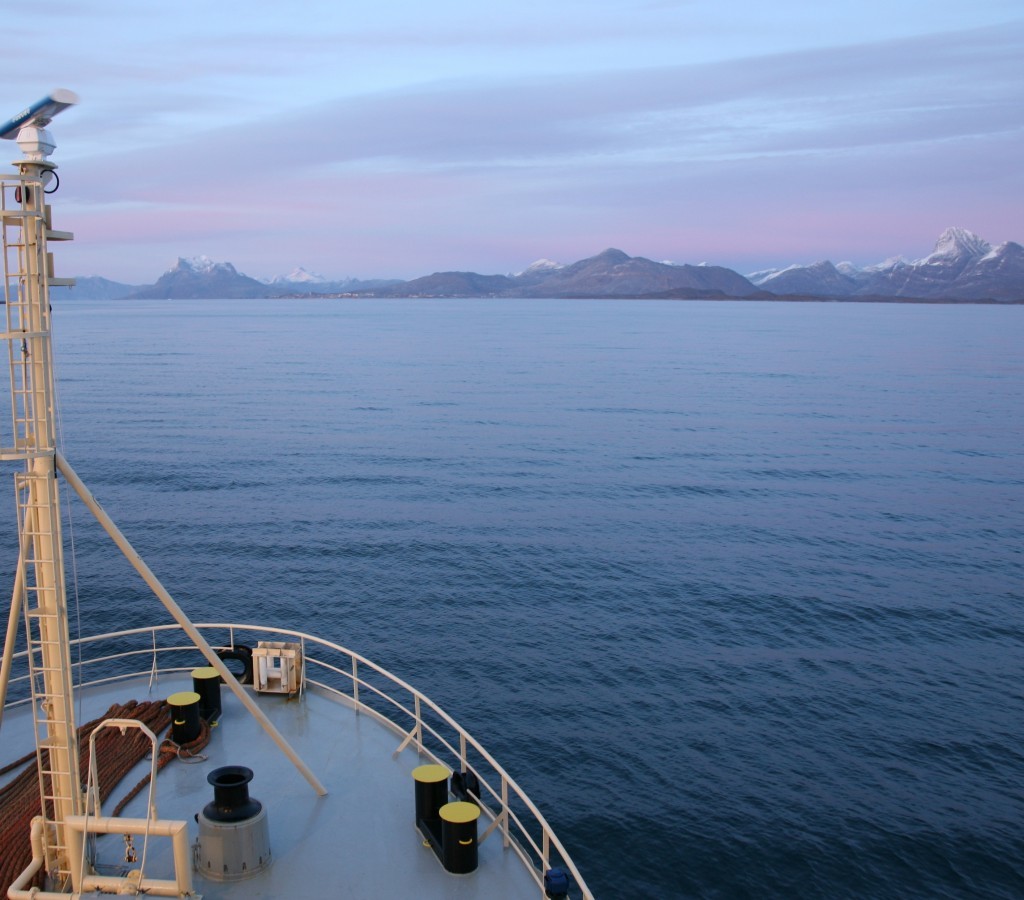 A job cull at Cairn Energy has seen about two-fifths of staff and contractors axed, the Scottish oil explorer revealed yesterday.
About 90 people have gone, although most chose to take voluntary redundancy.
The cuts were made across Edinburgh-based Cairn's international operations, and leave the company with around 190 staff and contractors.
But the 40% reduction in headcount is not in response to plummeting oil prices.
Cairn announced last August it was culling jobs to "to ensure staffing levels are appropriate for the future work programme" but it did not at the time say how many.
The scale of the slimming-down exercise was only revealed in yesterday's trading update from the firm, which has operations or exploration licences in the UK, Ireland, Norway, Spain, France, Spain, Malta, Greenland, Morocco, Senegal and Mauritania.
Chief executive Simon Thompson said the company's focus in 2015 was to deliver a multi well appraisal and exploration programme in Senegal, where it has built up a large acreage position.
He added: "Senegal offers material near term growth potential, with numerous follow on prospects identified, and the joint-venture is well-positioned to benefit from the current reduction in industry costs."
Cairn has teamed up with Australian oil and gas explorer FAR and national oil company Petrosen to pursue its ambitions for Senegal, where it hopes to emulate the kind of exploration success it previously enjoyed in India's Rajasthan region.
The firm is struggling to offload the shares it has in Cairn India, which it founded and floated on Indian stock markets in 2007, because of a simmering tax dispute.
Cairn still has a 10% stake in its former subsidiary, which is now majority-owned by mining giant Vedanta Resources.
According to reports in India, the tax row holding up the sale of Cairn's remaining interest involves a sum of around £250million.
"The company continues to seek a resolution to the Indian tax situation," Mr Thompson said yesterday.
He also said Cairn was fully funded to deliver its exploration and appraisal programme, as well as the UK North Sea Kraken and Catcher developments.
Kraken and Catcher – in which Cairn has stakes of 25% and 30% respectively – are on track for first oil in 2017, he added.
Together, they are expected to deliver peak production of 20,000 barrels of oil equivalent per day net to Cairn.
Recommended for you

Poorer nations face unrest as wealthy countries snap up fuel