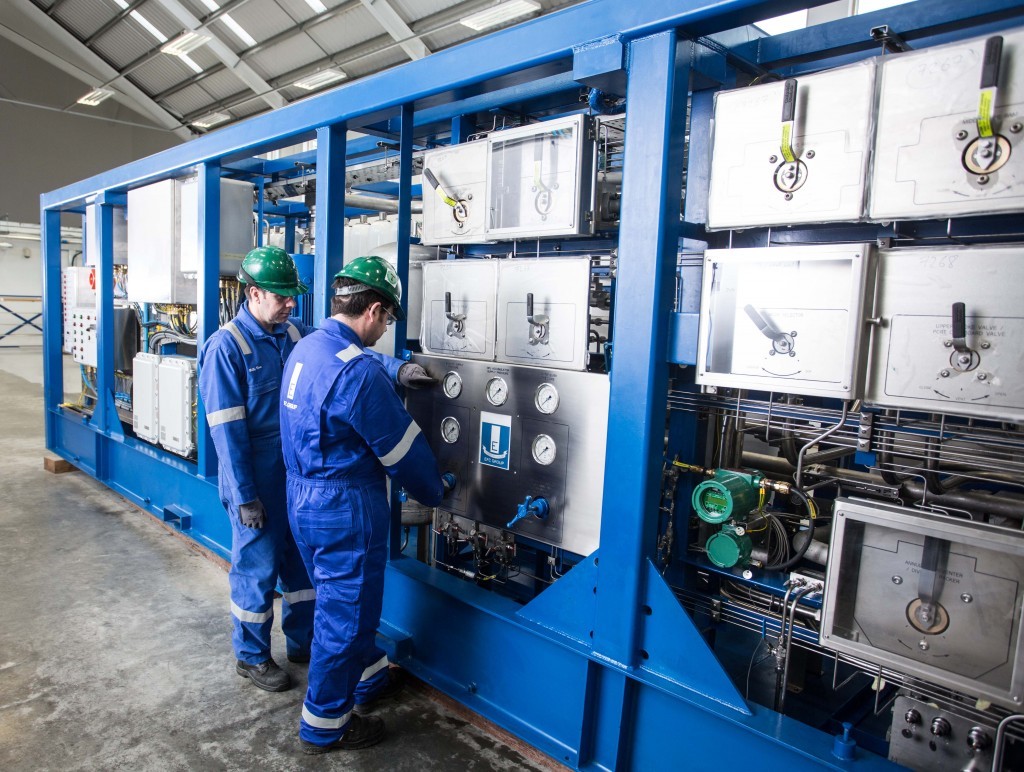 EFC Group has completed a $2.2million deal to design and build a BOP and diverter system for China-based Dalian Shipbuilding Industry Offshore Co (DSIC Offshore).
The system is installed onboard DSIC's new build jack up drilling rig, JU2000E-13.
DSIC is supplying the rig to drilling contractor Apexindo, where it will be known as 'Tasha'.
Bob Will, chief executive at EFC Group, said: "This is a major contract for EFC, continuing our growth plan to become world class leader in control systems for both rig upgrades and new builds alike.  It is also a significant project that's been supported by our manufacturing base in Forres which gives us the additional capacity required to undertake projects of this scale.
"EFC aims for this to be the start of a strong relationship with DSIC. In the new build market as a whole, we know there is a high demand on shipyards and their current vendors to delivery on time and on budget and we have invested in our facilities and resources to support this."
The systems are used to control the blowout preventer to seal, control and monitor the well and are critical for ensuring the safety of the crew, the rig, well integrity and the environment.