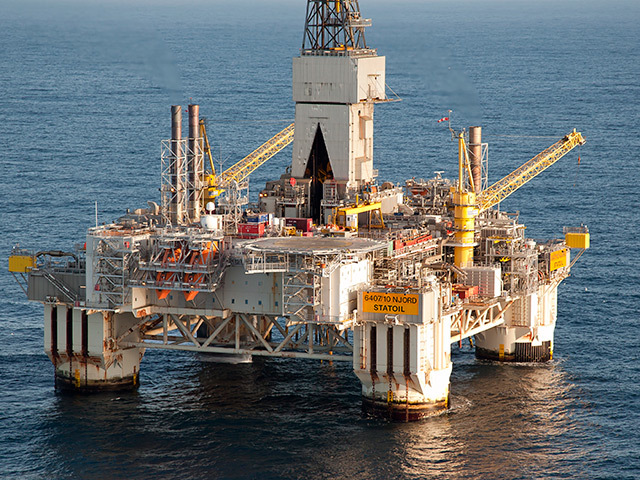 Open interest, or the amount of contracts outstanding, for March $40 puts on West Texas Intermediate crude climbed to 22,575.
The price of the options reached 79 cents a barrel today, up from 1 cent in November. Investors should buy less-expensive March or April $35 puts for protection, BNP Paribas SA said.
Put options, which give the buyer the right to sell futures at a set price, have surged in value as prices have dropped 15% this month, following a 46% slump last year, that was the biggest decline since the 2008 financial crisis.
"With further downside price potential, we believe it is worth spending premium on these options," said Harry Tchilinguirian, BNP's London-based head of commodity markets strategy.
Ample supply and weak demand provide "strong downside price risk," he said in a report.
March WTI $35 puts rose to 22 cents a barrel today with open interest of 6,802. The April $35 puts were at 49 cents with 2,261 contracts outstanding.
West Texas Intermediate for February delivery dropped to $44.20 today on the New York Mercantile Exchange, the lowest for a front-month contract since April 2009. The March futures declined to $44.78.
Oil has tumbled as the US pumped at the fastest rate in more than three decades and the Organization of Petroleum Exporting Countries resisted calls to cut production.
Goldman Sachs Group Inc. said crude needs to drop to $40 a barrel to "re-balance" the market, while Societe Generale SA also reduced its price forecasts.
Recommended for you
X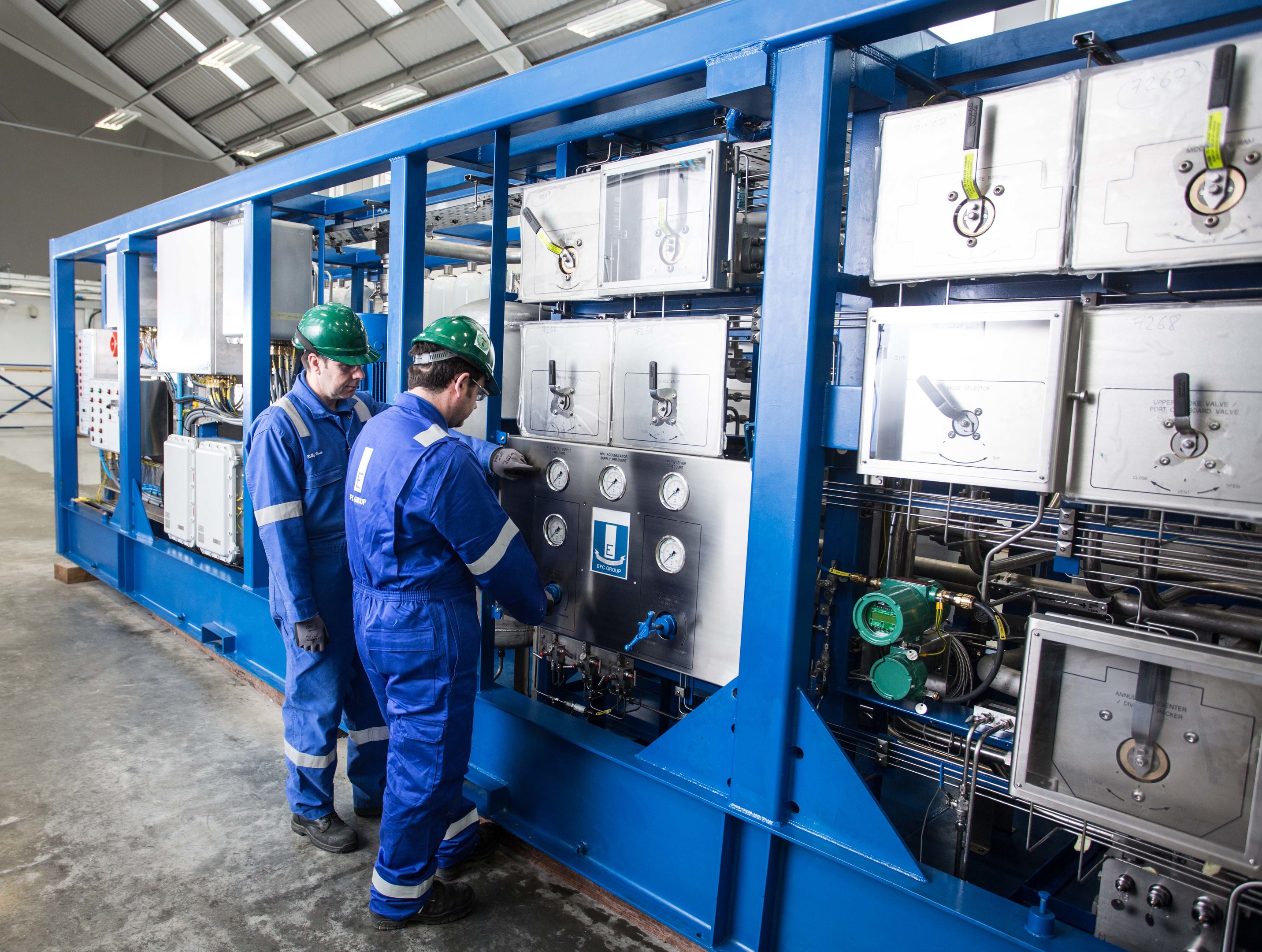 EFC Group completes $2.2million contract with Chinese shipyard