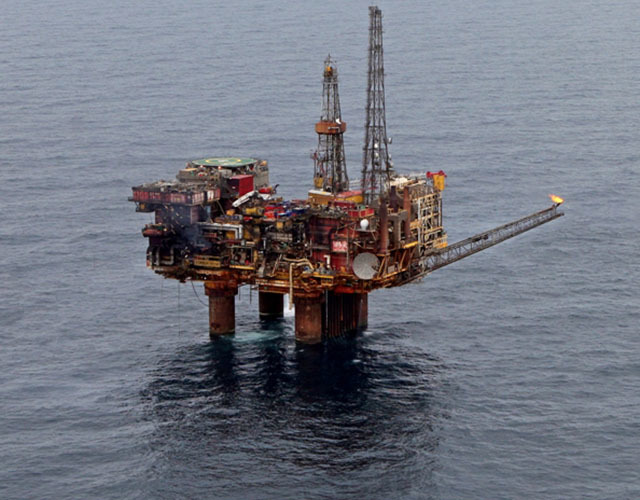 A new taskforce will be created to support Scotland's oil and gas sector.
The First Minister announced the move on a visit to Aberdeen amidst a further drop in oil prices.
The new taskforce, which will be chaired by Scottish Enterprise chief executive Lena Wilson, will report to the Scottish Energy Advisory Board and will focus on supporting jobs across the sector.
A guarantee for Modern Apprentices in Scotland's oil and gas sector was also announced to ensure that any faced with redundancy will be offered alternative employment or continued job training pending alternative employment.
More to follow.