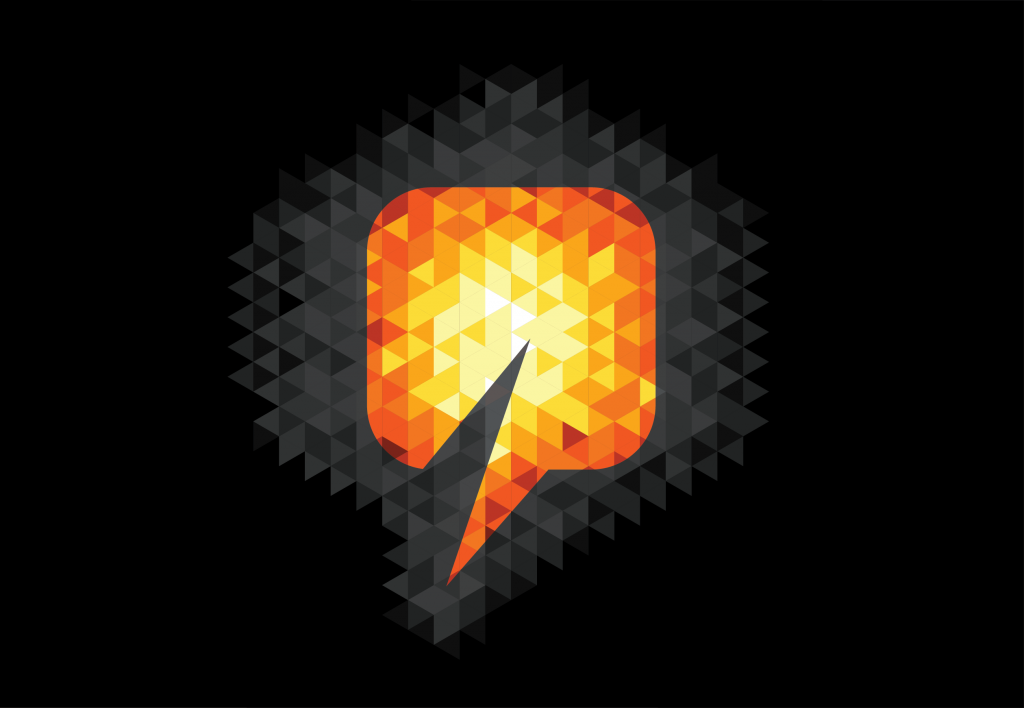 BP workers will today find out if cuts are to affect their jobs.
The energy giant is soon expected to share findings of an exercise aimed at saving money.
It is thought a number of roles are at risk.
The firm have yet to formally comment on the matter.
A company spokesperson, however, said: "It has been well signalled around the industry that costs have been rising and we need to respond to toughening market conditions in line with our competitors and move our cost structure into a competitive and sustainable position."
The news comes as First Minster Nicola Sturgeon announced that a taskforce would be created to protect the industry amid the fall in oil prices.
At the end of last year, Wood Group reduced contractor rates by 10% to help keep business competitive.
Calls have also been made for tax breaks to strengthen the sector's profits.