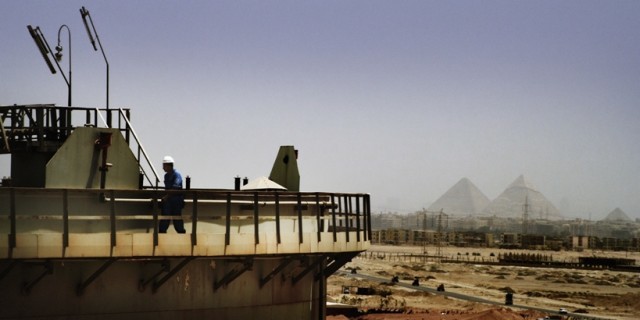 Italian oil and gas company Eni has signed contracts for two exploration blocks off the coast of Egypt.
The deals follow the result of the EGAS 2013 bid round and will see work carried out on the North Leil and Karawan blocks in the deep waters of the Mediterranean.
The blocks cover areas of 5,105 and 4,565 sq km will be operated by Eni's subsidiary IEOC.
Eni has been present in Egypt since 1954 and is the main producer in the country with an equity of approximately 210,000 barrels of oil equivalent per day.
Earlier this month the company also signed a new concession agreement to operate in the South West Melehia block in the Western Desert of Egypt.
Recommended for you

Egypt sets out 23 block offering