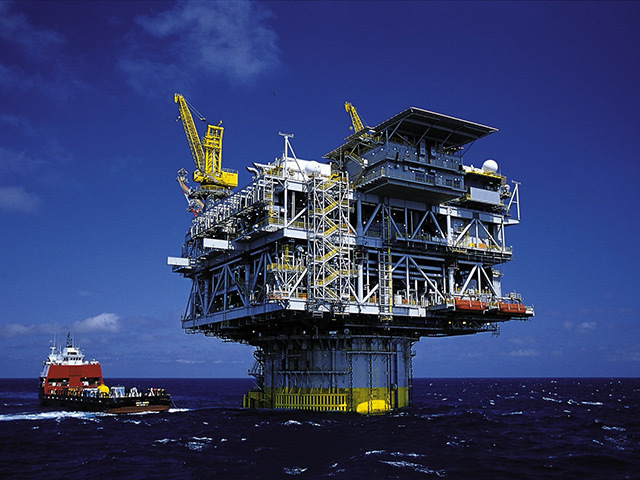 ExxonMobil has signed a Memorandum of Understanding (MOU) to supply natural gas to power plants in Papua New Guinea.
The company said it would begin preparations this year to drill an appraisal well at the P'nyang field, which is co-owned by Oil Search.
ExxonMobil said the reserves could "enable expansion of the PNG LNG project which could include the development of a possible additional train".
The $19billion PNG LNG project began exploring last year from its first two units.
Peter Graham, PNG managing director for ExxonMobil, said: "This agreement enables a reliable long-term supply of natural gas to support Port Moresby's urgent power generation needs."
The plan will see part of the gas due to go for domestic us, which will fuel up to 25 megawatts of electricity, or about a fifth of the electricity required to power Port Moresby, the capital of Papua New Guinea.
The rest of the gas will be used to fuel a state-owned gas-fired power plant near the PNG LNG plant.
Recommended for you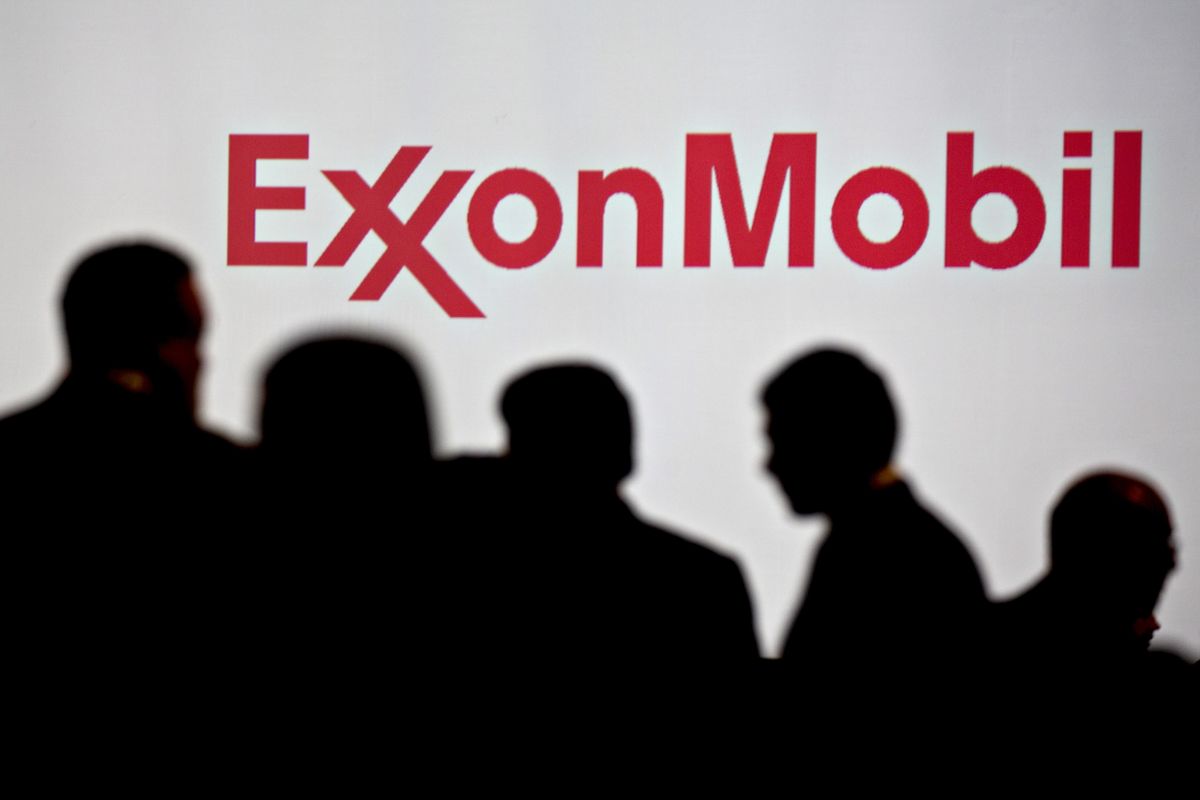 ExxonMobil and Japan's Mitsubishi Heavy Industries form CCS alliance