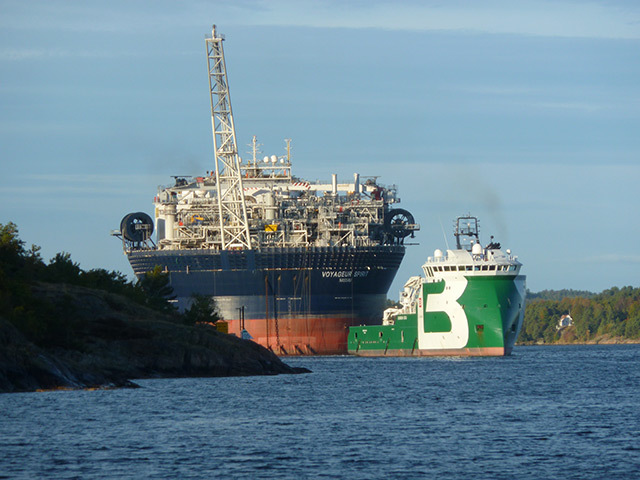 Norwegian Energy Company ASA (Noreco) has agreed to transfer its 30% ownership in PL484 to North Energy ASA (North).
The transfer of the asset in the Norwegian sea is subject to government approval.
A spokesman for the company said an agreement had been created under the condition for Noreco to re-enter the licence with a reduced share of the equity in the future.
The transfer of ownership in PL484 had originally been made as part of an asset swap deal announced in the summer last year, which also included PL616 in the North Sea.
However this part of the agreement has since been cancelled.
Noreco said it will continue to own 20% in the licence, where an exploration well will be drilled on the Haribo prospect later this year.
Last year the company put forward a restructuring proposal to stakeholders following a temporary suspension of its shares on the Oslo Stock Exchange.
The company has faced a number of financial difficulties following the shutdown of the Huntington field which resulted in impairments of about 700million kroner and 100million kroner.
For more oil and gas news, click here.
Recommended for you

Centrica completes sale of Spirit's Norwegian assets