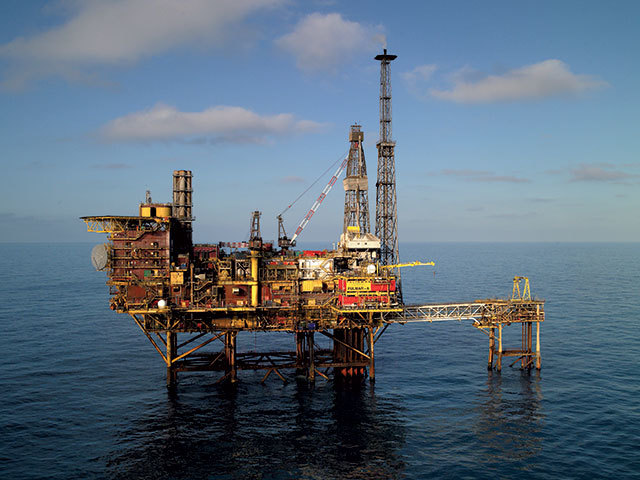 Talisman Sinopec said 300 jobs from its North Sea operations are set to go.
The company, which has around 3,000 staff in the North East of Scotland, said the losses include 100 employees and 200 contractors.
The move follows companies including Schlumberger and BP who both announced last week they would cut a number of positions.
Schlumberger said it would be making 9,000 redundancies across its global operations while oil major BP let 200 full-time employees and 100 contractors go.
A number of companies, including Premier Oil, WGPSN and Apache have announced contractor rates cuts within the last few months as well.
Managing director Paul Warwick said: "Our industry is operating against a backdrop of a declining oil price and increasing operating costs alongside falling production levels, a reduction in exploration, and asset integrity and maintenance issues.
"We are not immune to those challenges and are taking appropriate actions to tackle them.
"As part of the ongoing transformation of our business, Talisman Sinopec Energy UK is proposing material changes in our onshore teams which will result in the reduction of a number of positions within the organisation.
"We have also introduced immediate reductions in contractor rates. We have spoken with our workforce and are supporting them through the process.
"We are committed to working with all our stakeholders, including our shareholders, workforce, business partners and regulatory authorities, to work through this challenging environment."
Last year, Repsol launched a takeover worth $8.3billion for Talisman Energy.
For more oil and gas stories from Europe click here.
Recommended for you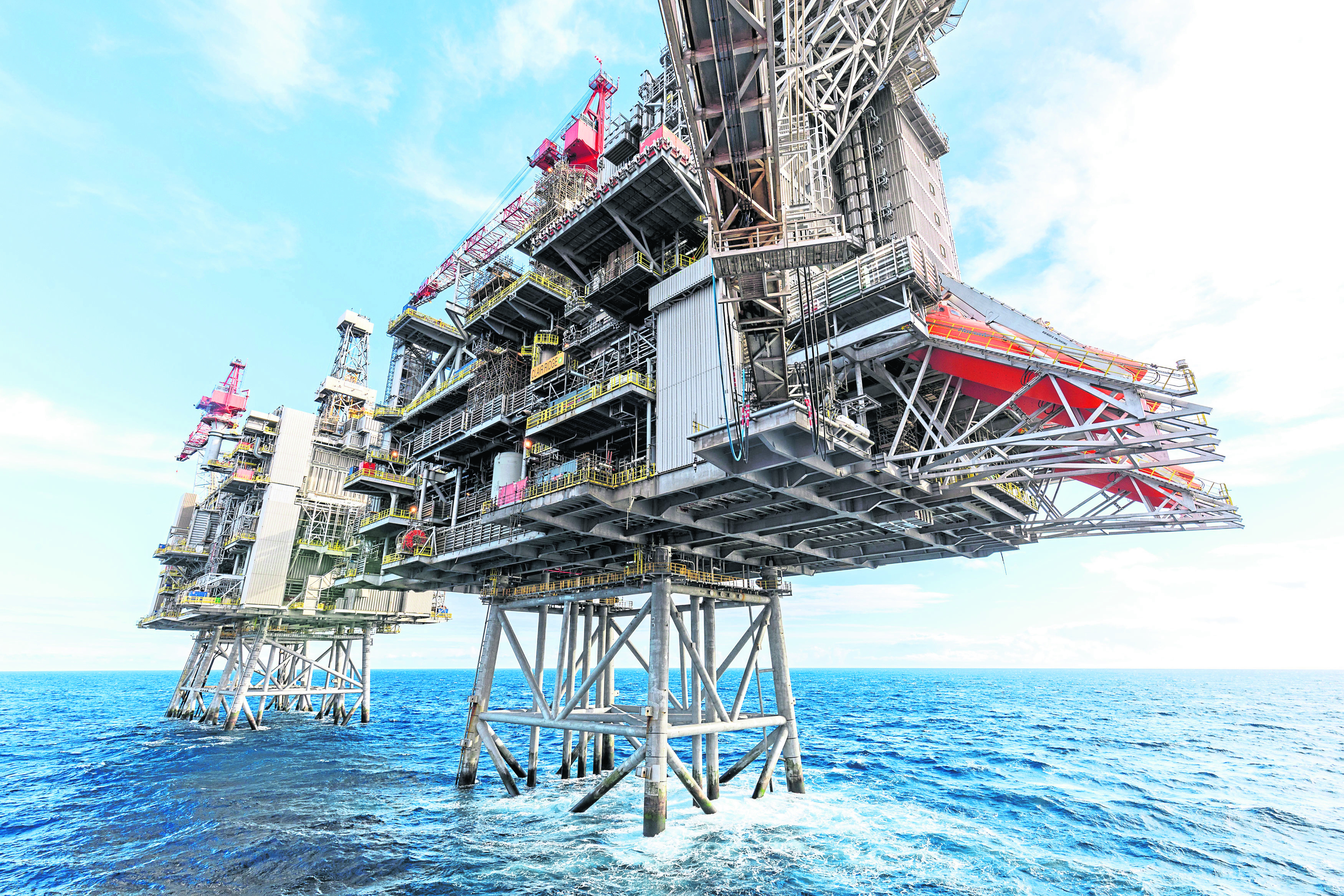 Petrofac strikes to take place on BP North Sea assets