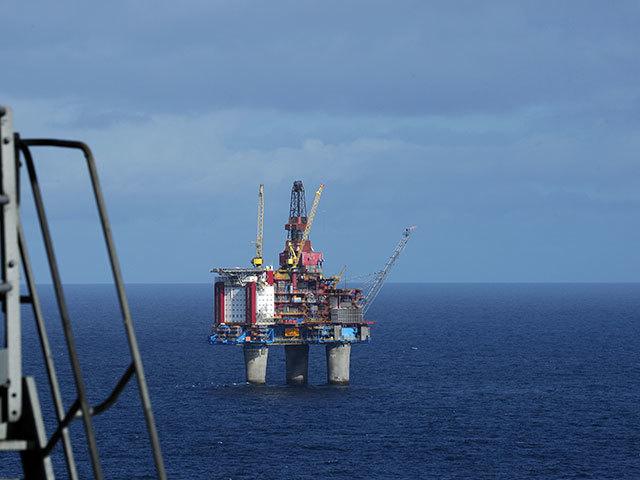 Statoil has been awarded interest in 15 licences on the Norwegian Continental Shelf (NCS).
The awards were given in the 23rd licensing round by the government, and include eight as operator.
The Awards in Predefined Areas (APAs) include 80% ownership and operatorship in PL783 and 20% ownership in PL782S west of Balder, and 50% ownership in PL803 – a new licence in the Tromsø basin.
Irene Rummelhoff, senior vice president for NCS exploration in Statoil, said: "These are very positive news for Statoil and the whole industry.
"Access to new quality acreage is essential to ensure continued exploration activity and value creation on the NCS.
"We are pleased with the APA 2014 award of new acreage in mature areas enabling us to prove additional time-critical resources around existing production hubs.
"We also welcome the announcement of blocks in the 23rd concession round, in particular the new acreage in the Barents Sea South-East which is an important contribution to further exploration in frontier areas of the NCS.
For more oil and gas stories click here.
Recommended for you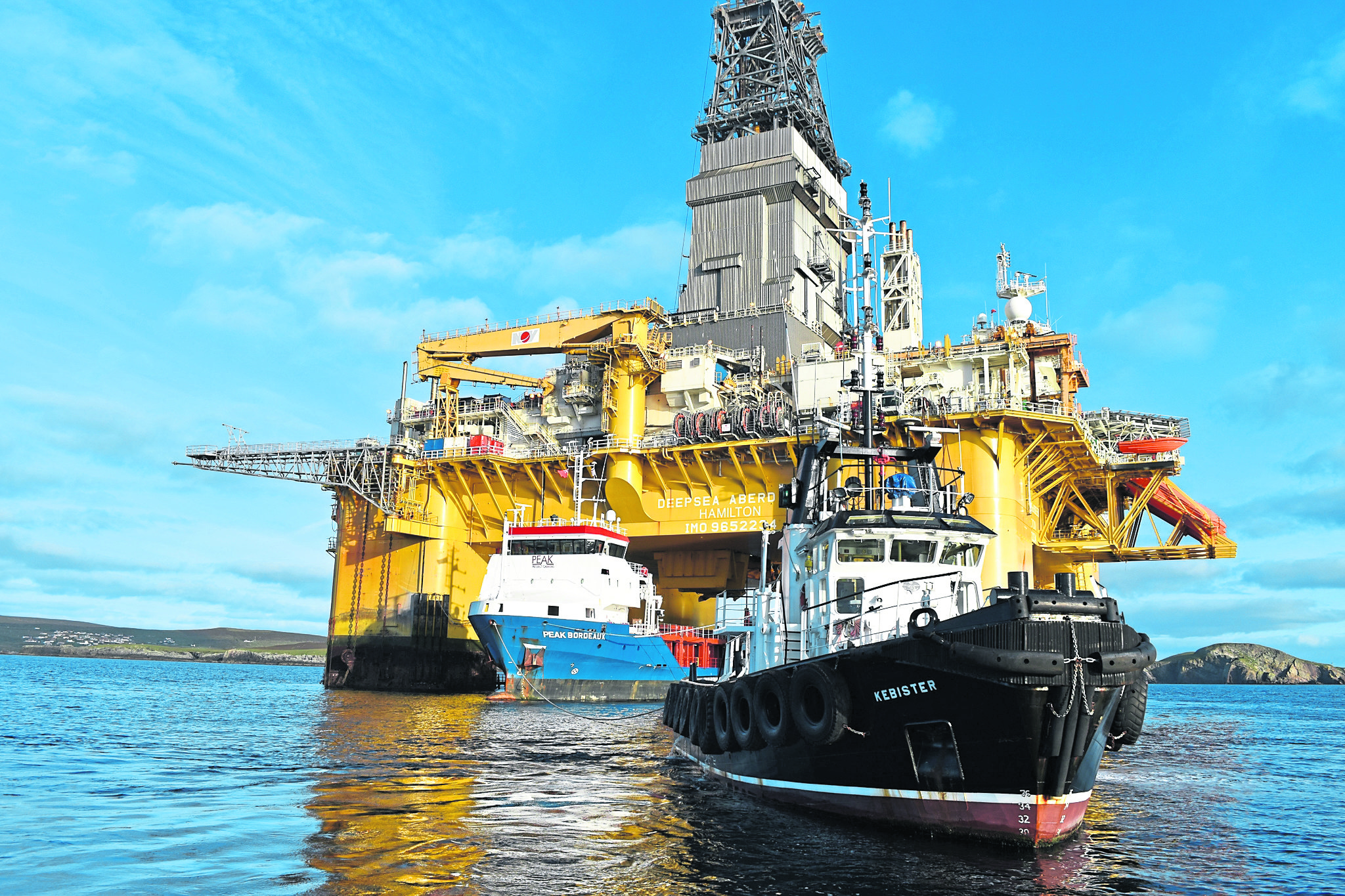 Odfjell Drilling awarded major contract for work on Breidablikk field