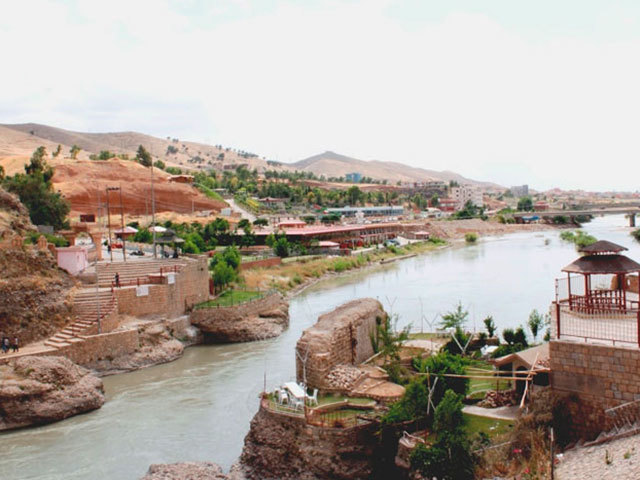 Genel Energy said it will be making job redundancies in a bid to reduce costs.
The company said its capital expenditure guidance has been lowered for 2015 by 30% to between $200 and $250million.
The move marks a reduction of 70% compared with expenditure last year.
A spokesman for the company said: "Headcount reductions and other efficiency measures are expected to reduce administrative expenses by 40% year on year in 2015."
Genel said the onshore nature of its business in the Kurdistan Region of Iraq meant it could afford significant capex flexibility, with the ability to increase or decrease its activity and investment at short notice.
The company said a combination of low development and operating costs and Production Sharing Contract (PSC) contract structure created a robust oil business in the Kurdistan Region of Iraq.
Production from the region in 2014 was 69,000 boepd, marking a 58% year-on-year increase.
Genel has also reviewed its 2015 guidance from $500-600million a Brent price of $80 per barrel to $350-400million at a Brent price of $50 per barrel.
Tony Hayward, chief executive of Genel, said: "The oil export agreement between the Kurdistan Regional Government and Federal Government of Iraq is the culmination of significant political progress made throughout 2014.
"The agreement provides a pragmatic solution, ensuring oil exports from the KRI are able to reach their full potential for the benefit of the whole of Iraq, with the KRG receiving its full budget allocation.
"The export route through Ceyhan is now well established, tanker liftings are frequent, and sales are regular and predictable.
"Further payments to contractors in the KRI are expected to follow.
"Our robust balance sheet, coupled with rising onshore oil production amongst the lowest cost in the world, and the significant financial flexibility in the portfolio, leaves us well positioned to continue to grow even in a period of sustained low oil prices."
For more oil and gas news click here.
Recommended for you

Interview: UK energy minister reaffirms oil and gas support ahead of COP26