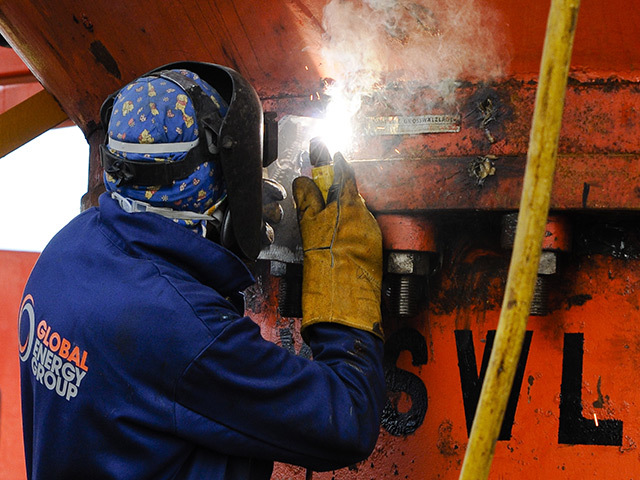 Global Energy Group is shrugging off the plunge in the price of oil by bringing one of its Australian brands to the North Sea.
Vertech, which Global bought in 2012, specialises in using ropes and alternatives to provide access for offshore inspection, maintenance and construction work.
The group is pumping £5 million into opening Vertech's Aberdeen operation and has hired ten staff to run the company, including former Flexlife chief operating officer John Marsden.
Global said that oil companies wanted cheaper and quicker ways of checking and maintaining their assets on the UK continental shelf.
Gordon Ronaldson, executive vice president of Global's process and equipment business, said: "Whilst the general market is facing difficulties at this time, operators must continue to manage their assets efficiently and safely.
"We feel the time is right to introduce new competition and fresh ideas to the UK, at a time when the industry is searching for innovation."
Mr Ronaldson added: "Vertech has been pioneering the use of alternative access for challenging and major projects for some years now and recently completed a derrick destruct project and a major jetty refurbishment using many of these innovative solutions off Australia's north-west shelf.
"The safety performance on both projects was impeccable, and the cost and time savings to the client were significant."
Global said that Vertech would be able to inspect both the topside and subsea sections of oil rigs and other infrastructure, saving operators time and money.
Mr Marsden, who will be managing director of Vertech UK, added: "We are building a fully-integrated access company that will enable us to perform integrity solutions and construction services for all areas of an offshore development.
"The splash-zone has been a troublesome area for many operators as the subsea and topsides works are not often combined.
"We are bringing a new solution where both services can be owned and managed by one company, with experienced teams working together to enhance performance and create significant cost efficiencies."
Global, which has bases in both Aberdeen and Inverness, has 40 offices and employs more than 4,500 people around the world.
About 250 members of staff work for Vertech, which has offices in Darwin, Gladstone and Perth in Australia and at Taranaki in New Zealand.
Since Global took over the business in 2012, Vertech's turnover has risen to £30m from £13m.
Vertech is working on major offshore projects throughout the Asia-Pacific region, including Chevron's Gorgon liquefied natural gas facility in Australia, which is the world's largest onshore oil and gas project.
Global was founded by chief executive Iain MacGregor and his family in 2005, with its most high-profile move coming in 2011, when it bought the former Nigg oil rig yard on the Cromarty Firth.
In 2012, Japanese conglomerate Mitsui & Co bought a 25% stake in Global, with the MacGregor family retaining the remaining shares in the business.
For more oil and gas stories click here.
Recommended for you
X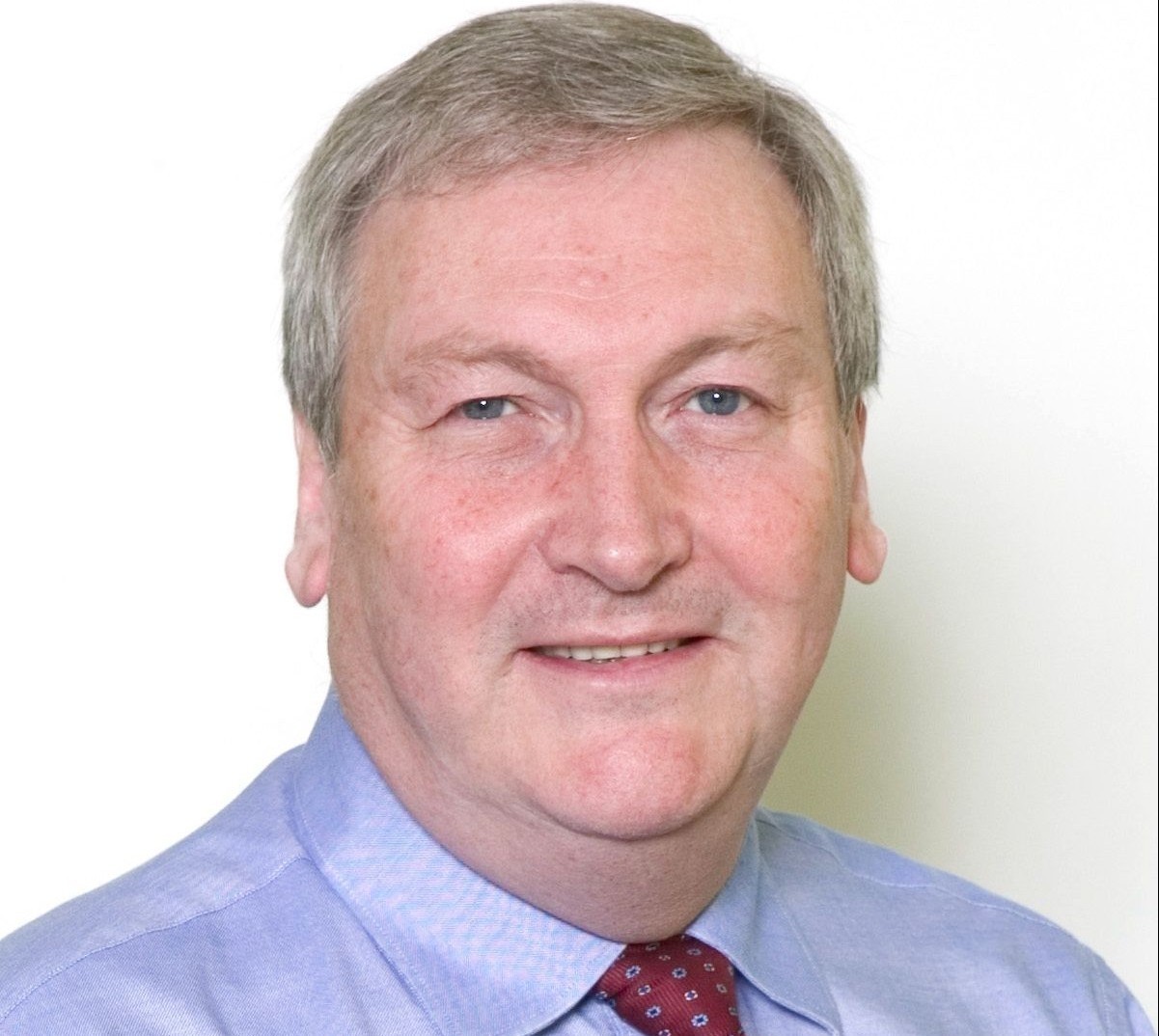 Opinion: In the case of the UKCS it's the means that are as important as the ends