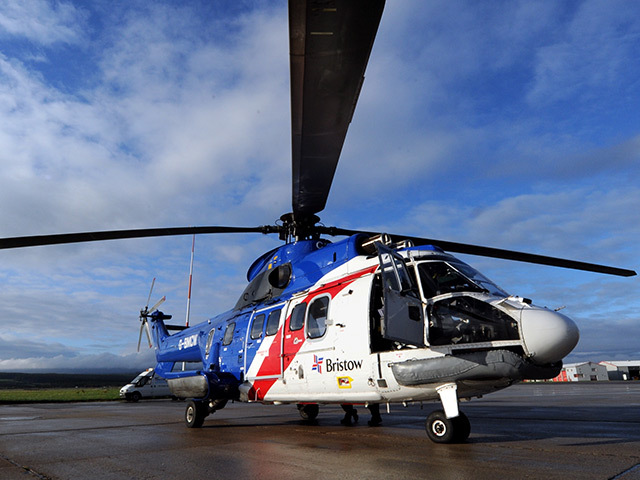 A helicopter flight travelling to a North Sea platform turned back after a warning light went on in the cockpit.
The Sikorsky S-92A was travelling from Sumburgh with 16 people on board – two crew members and a 14 passengers – at noon today.
The flight has since landed safely back in Shetland where an investigation will be carried out.
A spokeswoman for Bristow Helicopters said: "A safety caution light came on in the cockpit during the flight.
"It landed safely at 12.40pm. The landing was uneventful but Sumburgh Airport mobilised the emergency services as a matter of routine.
"Safety is Bristow's number one priority and an investigation on the aircraft will be carried out before it is allowed to fly again."
For more oil and gas news click here.