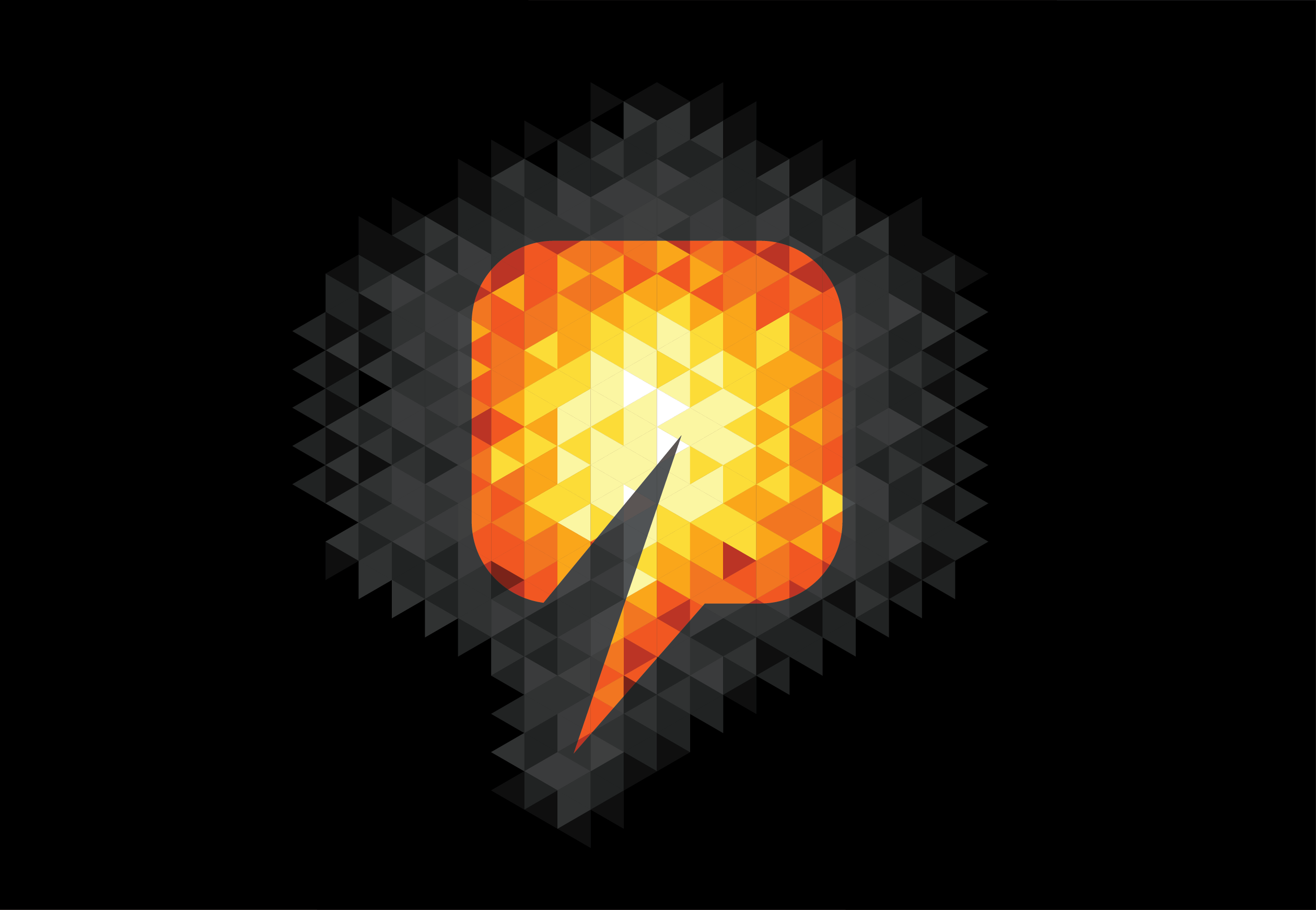 Marine Platforms has taken delivery of a new subsea support vessel, the African Inspiration, from Norwegian shipbuilder Havyard.
The firm, based in Aberdeen and Nigeria, said the vessel will service deepwater market locations offshore Nigeria.
The African Inspiration is currently berthed in Aberdeen to have two ROV systems installed as well as other project equipment before she leaves for the Gulf of Guinea.
Marine Platforms, founded in 2001, is headquartered in Lagos with an operations base at Port Harcourt, and has a technical support base in Westhill.
Chief technical officer, Angus Kerr, said: "The delivery of the African Inspiration will allow us to fulfil clients current and future project requirements by providing turnkey solutions and long-term employment for a greater number of both Nigerian and expatriate workers.
"We employ locally based personnel for both on and offshore operations as well as requiring the services of many local vendors. Nigeria, like many other countries, now requires a higher level of in country workers and using the expertise of the team here we assist with the development of Nigerian personnel ensuring a sustainable future for both our Nigerian and UK workforces."
The firm operates two subsea support vessels, Siem Marlin and African Vision, as well as 12 advanced workclass ROV systems in West Africa.
Dor more oil and gas stories click here.
Recommended for you
X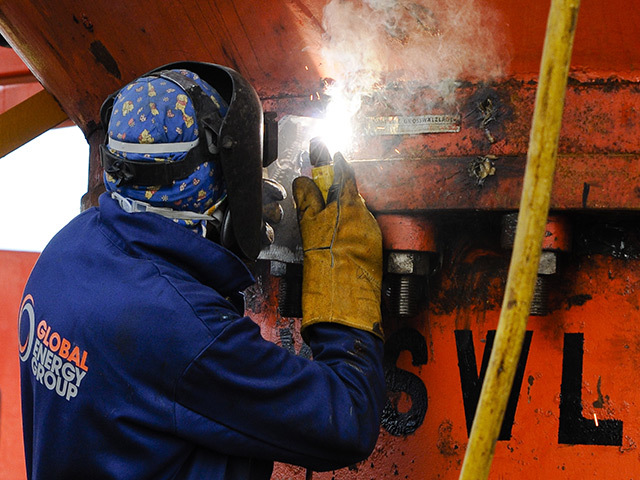 Global Energy Group brings Australian brand to North Sea