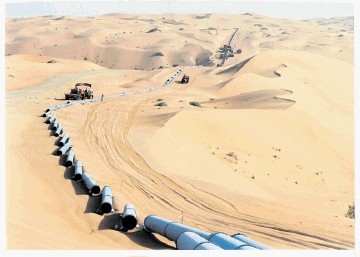 Oil jumped after the death of King Abdullah of Saudi Arabia, the biggest producer in the Organization of Petroleum Exporting Countries.
Futures rallied as much as 3.1% in New York and 2.6% in London after the Saudi royal court announced the death in a statement.
Crown Prince Salman bin Abdulaziz will succeed Abdullah on the throne.
The kingdom, the world's largest crude exporter, led OPEC's decision to maintain its oil-production quota at a meeting in November, exacerbating a global glut that's driven prices lower.
"The passing of King Abdullah is going to increase uncertainty and increase volatility in oil prices in the near term," Neil Beveridge, a Hong Kong-based analyst at Sanford C. Bernstein & Co., said.
"I wouldn't expect a change in policy in the near term to be known, but the passing comes at a challenging time for Saudi Arabia."
Oil fell almost 50% last year as the US pumped at the fastest rate in more than three decades and OPEC resisted calls to cut output.
Crude stockpiles in the US, the world's biggest oil consumer, rose by 10.1 million barrels through January 16, the Energy Information Administration reported on Thursday.
That was the biggest volume gain since March 2001.
West Texas Intermediate for March delivery climbed as much as $1.45 to $47.76 a barrel in electronic trading on the New York Mercantile Exchange and was at $47.11 at 3:03 p.m. Singapore time.
The contract dropped $1.47 to $46.31 on Thursday. Total volume was about 47% above the 100-day average.
Prices have decreased 3.3% this week.
Brent for March settlement advanced as much as $1.28 to $49.80 a barrel on the London-based ICE Futures Europe exchange.
The European benchmark crude traded at a premium of $2.30 to WTI, compared with $1.04 on January 16.
King Abdullah oversaw a fivefold expansion in the size of the Arab world's biggest economy and met the Arab Spring with a mixture of force and largesse.
He died after almost a decade on the throne. He was born in 1924.
"The market is reacting bullishly to this news because it may usher in a period of uncertainty as far as Saudi policies going forward as new leadership takes over," said Andy Lipow, the president of Lipow Oil Associates LLC, an energy consultant in Houston, Texas.
King Salman, in his previous capacity as crown prince, read a speech on behalf of the monarch on January 6 that confirmed the continuity of Saudi oil policy in the face of market "tensions" caused by slow growth in the global economy.
A key indicator will be whether Salman, 79, retains the oil minister, Ali Al-Naimi, who has driven decision-making since 1995.
Al-Naimi, who turns 80 this year, has said he'd like to devote more time to his other job as the chairman of the science and technology university named after the late sovereign.
"There's the possibility that Ali al-Naimi could be replaced as oil minister," said Phil Flynn, a senior market analyst at the Price Futures Group in Chicago.
"The biggest concern is uncertainty. But, because the world is awash in oil, the reaction was muted."
The king's death also raises the question of whether instability across the Middle East will intensify, according to Flynn.
King Abdullah had "done a good job trying to subdue" insurgents in the country, and Saudi Arabia may face increasing pressure from them now that he's gone, he said.
Middle East nations account for half of OPEC's 12 members. The group, which supplies about 40% of the world's oil, maintained its collective production target at 30 million barrels a day at a November 27 meeting in Vienna.
Output averaged 30.2 million in December, data compiled shows. Saudi Arabia pumped 9.5 million a day last month.
"Any form of economic instability after the death of the king will create a little bit of uncertainty," said Jonathan Barratt, the chief investment officer at Ayers Alliance Securities in Sydney.
"The market is exceptionally short, so even if there's a bit of a slight err, you could see a rally of some substance. The supply story is still out there."
US crude inventories have risen to 12% above the five-year average for this time of year, based on Thursday's report from the EIA, the Energy Department's statistical arm. Production surged to 9.19 million barrels a day through January 9, the most in weekly records dating back to January 1983.
In China, Saudi Arabia's share of crude sales shrank for a second year as the Asian nation bought more from Russia.
The world's second-largest consumer imported 49.67 million metric tons of Saudi oil last year, according to General Administration of Customs data e-mailed Friday. That's about 997,000 barrels a day, the least since 2010.
For more oil and gas stories click here.
Recommended for you
X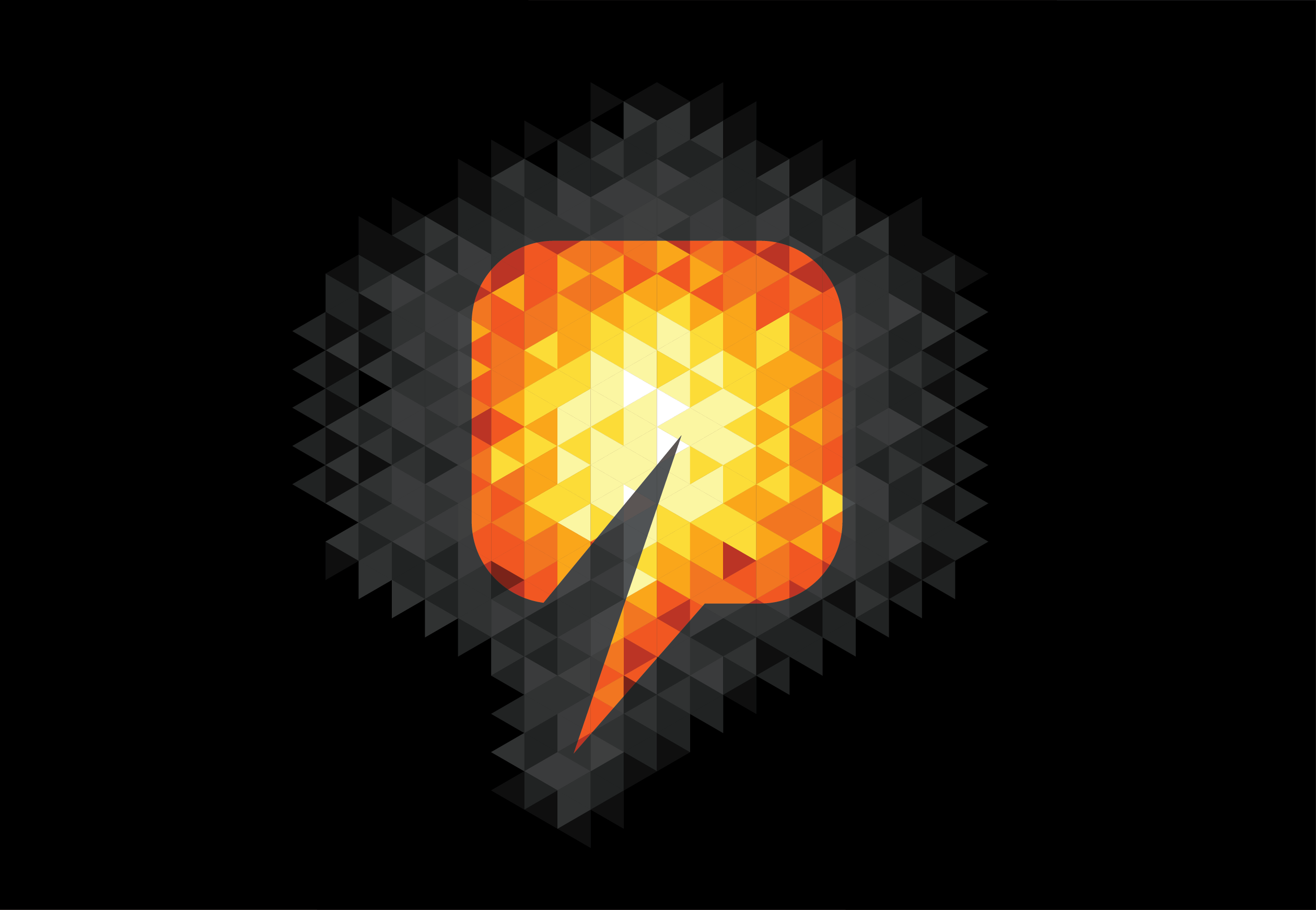 Marine Platforms takes delivery of new subsea support vessel