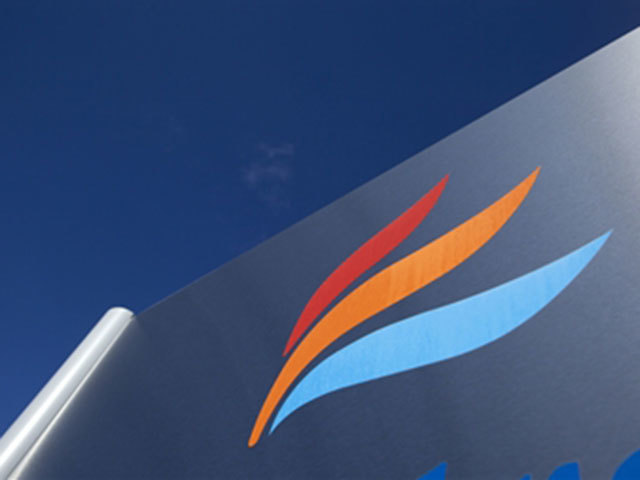 Faroe Petroleum said it was "well placed" to consider attractive acquisitions this year as the falling oil and gas price sees rivals selling off assets.
The company said its strong cash position and undrawn debt facilities mean it expected 2015 to be "another year of growth".
The firm, which has the largest stake in Norwegian oil fields for a UK-based company, said post-tax exploration and appraisal costs were expected to run to £25million while production capex was expected to be £16million this year.
This compares to £23 million and £23 million in 2014, respectively.
Analysts at RBC said the firm's 2014 production of 9,100 boepd was ahead of forecasts, that its plans to produce 8,000-10,000boepd this year was "slightly below our expectations".
The firm held £92.5million in cash at the end of the year. Graham Stewart, chief executive, said its drilling programme this year was "fully funded".
He said: "Our Norwegian position is now one of the most significant of any UK independent E&P company and, despite challenging market conditions, the company is set for 2015 to be another year of growth, with an exciting and fully-funded drilling programme of low cost, high impact exploration wells.
"With the current low oil price environment, there is much focus on both cost and financial strength.
"Faroe is particularly robust despite low oil prices, due to a combination of factors, including: our significant cash position and substantially undrawn debt facilities; sustained cash flow from Faroe's balanced oil and gas production and, following the sale in 2014 of our interest in Glenlivet, the absence of any substantial development capital commitments in 2015.
"Faroe is well placed to consider capitalising on potentially attractive asset opportunities which may become available in the period ahead."
Earlier this week, Faroe was awarded five further exploration licenses on the Norwegian Continental Shelf.
The independent oil and gas firm landed the licenses under the 2014 Norwegian APA license round.
For more oil and gas news click here.
Recommended for you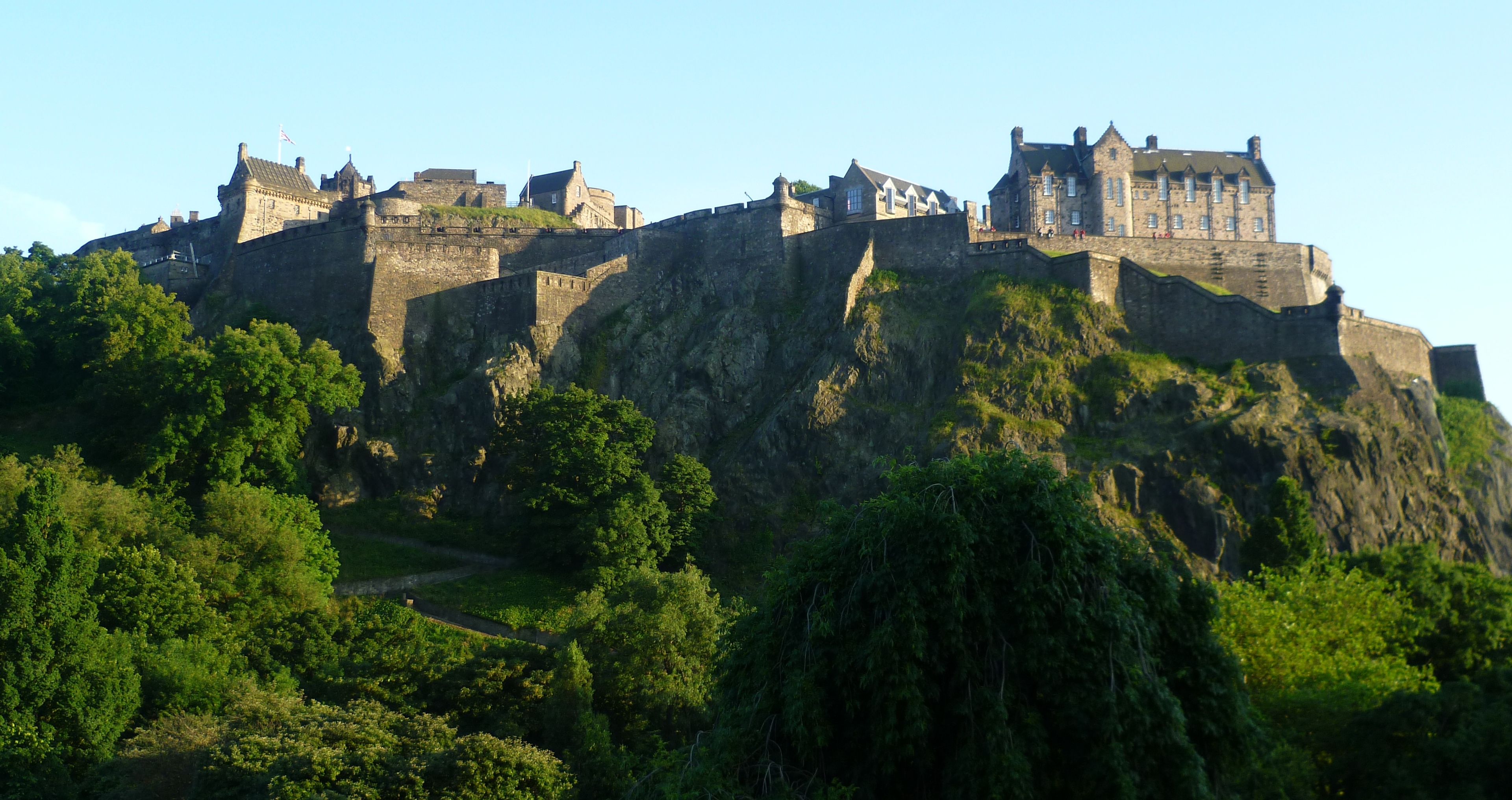 Shell and DNO still exploring opportunities at Edinburgh despite setback