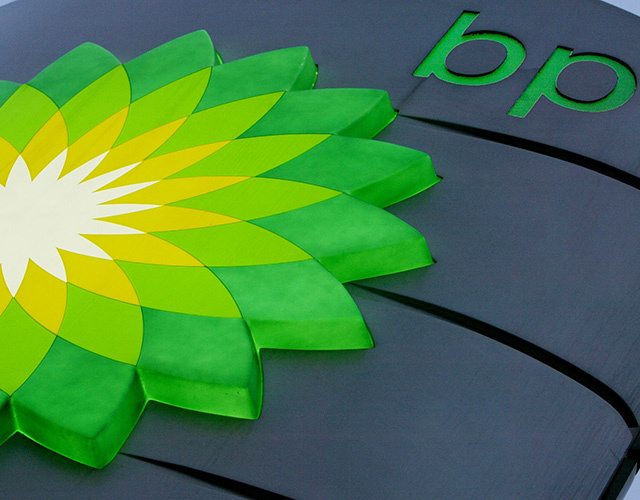 Oil major BP said it intends to sell its oil storage terminal in the Netherlands following a strategic review of its assets.
The company will sell the 950,000 cubic metre capacity oil storage terminal in Amsterdam which it has owned since 1997.
The terminals acts as an international trading hub for supplying fuels to and from Europe as well as supplying diesel and gasoline to local and regional petrol stations.
Hendrik Muilerman, managing director of BP in the Netherlands said: "Following a strategic review of our portfolio, we have concluded that it is in the long term interests of the Amsterdam terminal and its staff for it to be owned by an entity which is better placed to invest in its future.
"We will continue both our trading operations and Retail Fuels business activities in the region by utilising third party facilities rather than operating our own."
BP said it will continue to supply its customers after the sale which is expected to take place near the end of the year.
For more oil and gas news click here.
Recommended for you
X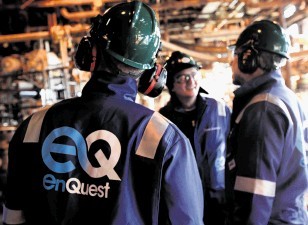 Enquest cuts capital expenditure for 2015