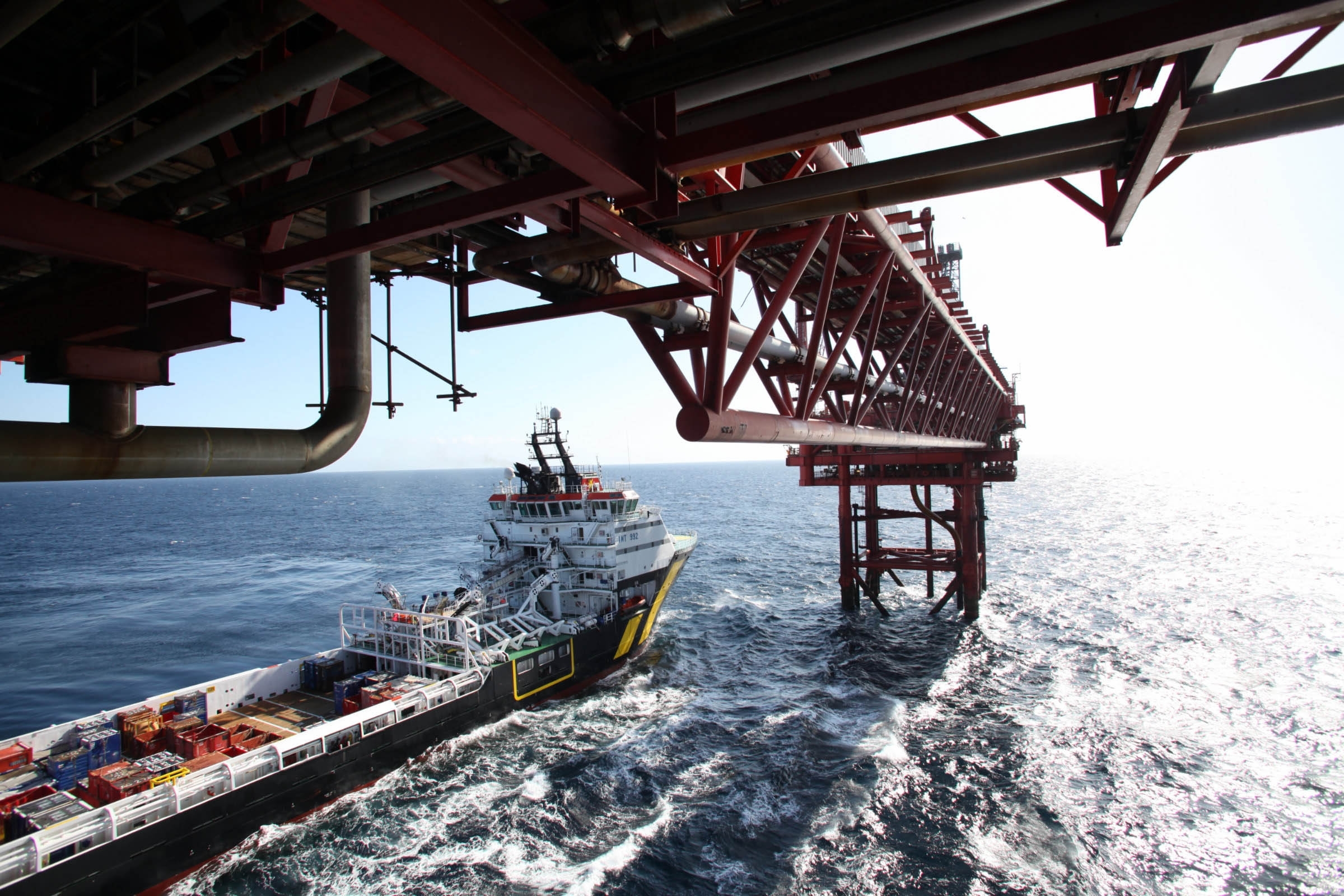 A group of MPs has been accused of putting thousands of jobs and the entire UK oil and gas industry in "peril" after launching a bid to derail crucial North Sea reforms.
The 10 politicians were branded "ill-informed" after attempting scupper a "crucial" measure recommended last year by Sir Ian Wood in his landmark review.
On Monday, MPs will discuss the Infrastructure Bill for the final time, including a section which would enshrine in law "the objective of maximising the economic recovery of UK petroleum".
It was a key recommendation from Sir Ian, and would underpin the UK Government's North Sea strategy at a time when the industry faces its worst crisis since the 1980s.
But members of Westminster's environmental audit committee have tabled an amendment calling for the removal of that section.
They want it changed so the objective is "ensuring that fossil fuel emissions are limited to the carbon budgets" and that there is a new "moratorium on the hydraulic fracturing of shale gas deposits".
The move is backed by Labour's Joan Walley, Mark Lazarowicz, Alan Whitehead, Martin Caton and Katy Clark, Green MP Caroline Lucas, Conservatives Matthew Offord, Caroline Spelman, Alan Whitehead and Zac Goldsmith, and Liberal Democrat Julian Huppert.
But Malcolm Webb, chief executive of Oil and Gas UK, condemned the amendment, saying the section on maximising economic recovery was "crucial".
He added: "It is extremely regretful that an ill-informed amendment, backed by the environment audit committee, is being used to derail industry and cross-party efforts to maximise economic recovering of oil and gas from the North Sea, a principle that has cross party support.
"If this amendment is successful the future of the North Sea will be put into serious jeopardy, placing at risk our indigenous energy supply and leaving us more reliant on imports.
"Hundreds of thousands of UK jobs and the country's place as a global leader in offshore engineering and technology would then also be in peril."
Tom Greatrex, Labour's shadow energy minister, said: "The North Sea was facing a very challenging situation even before the dramatic fall in oil prices.
"That is why it is so important that we need to see the recommendations of Sir Ian Wood's recent review into the North Sea implemented as a matter of urgency."
Sir Robert Smith, Liberal Democrat MP for West Aberdeenshire and Kincardine, said: "By supporting 'maximum economic recovery' we can reduce our reliance on imported energy and high emission coal.
"We can also protect valuable jobs, continue to build on our highly diverse skills base and ensure that the export market remains anchored to the UK."
The environmental audit committee its members would respond on Monday when it is due to publish a report on fracking.
For more oil and gas stories click here.
Recommended for you
X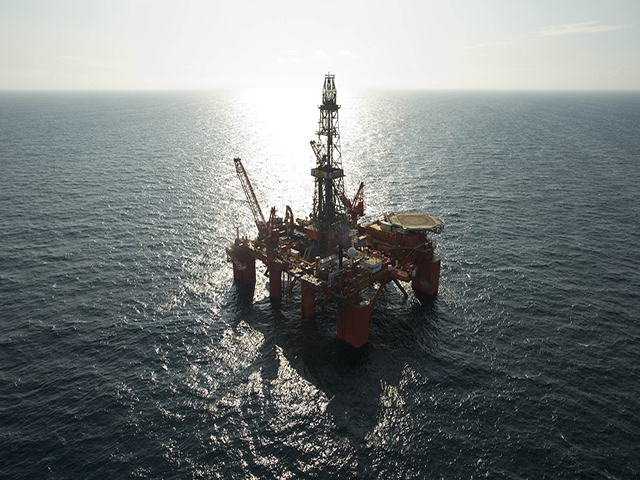 SPX aims to grab slice of North Sea market