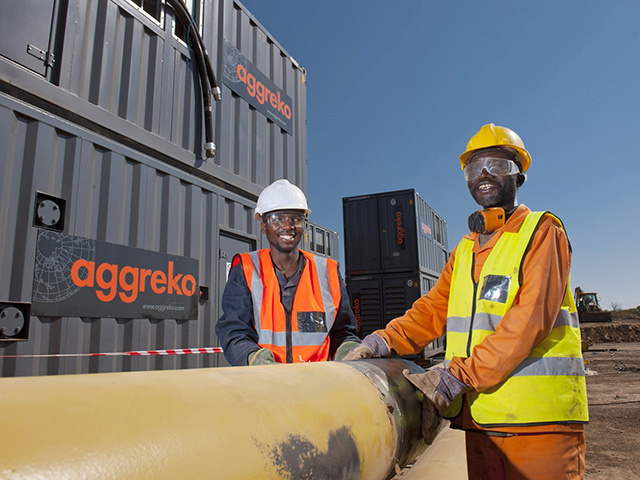 Power and temperature rental service Aggreko has extended a project in Africa by three years.
The Glasgow head-quartered company confirmed a three year extension to its 200MV gas-fired power project with an option to carry on for a further two.
The facility that was installed in 2010 provides critical power to the Ivory Coast and surrounding countries and helps keep essential infrastructure and services running, while ensuring power supplies are maintained to business and domestic users.
Christophe Jacquin, managing director of Aggreko North and West Africa, said: "Our project in Ivory Coast is a great example of the value Aggreko brings to its utility customers in Africa.
"Our solutions address shortages in power generation capacity, giving our customers the ability to maintain supply while they work to improve their systems."
Aggreko provides power and temperature control solutions to customers who need them either very quickly through its 202 service centres.
Read more Africa news here.
Recommended for you
X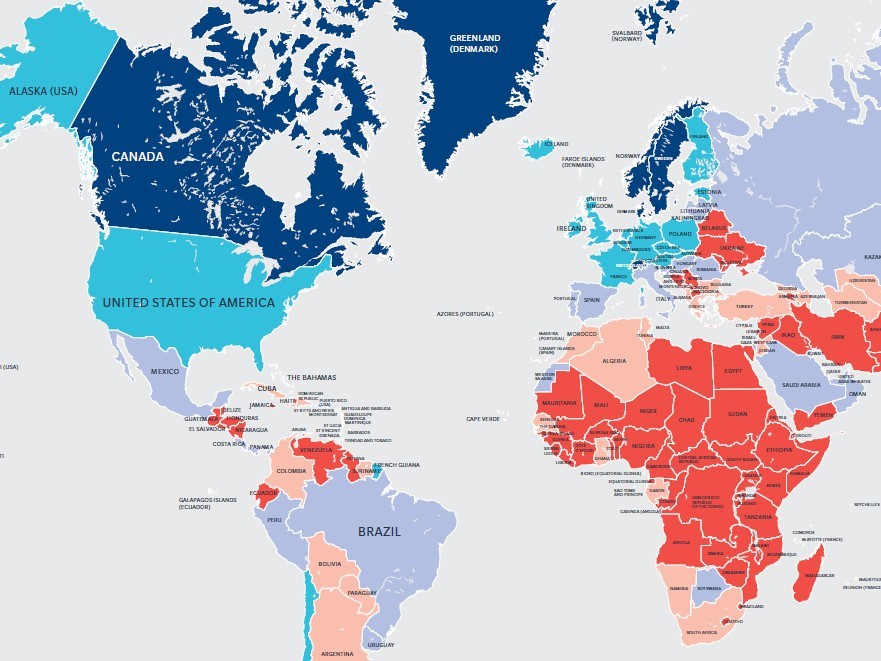 Opinion: Be prepared for anything - mitigating risk in 2015