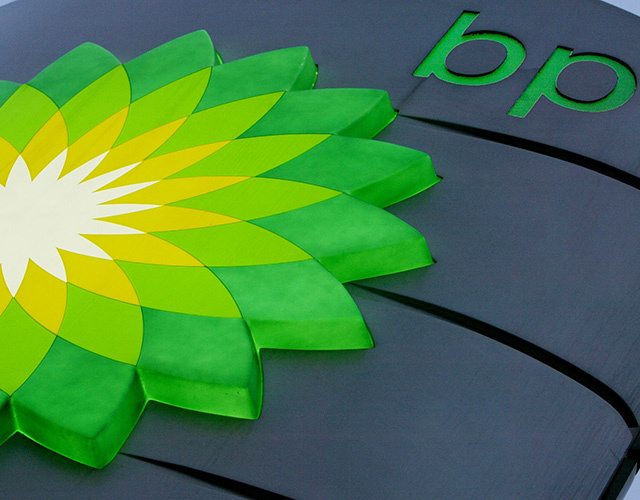 A former BP executive who contested whether he can be charged for downplaying the severity of the 2010 Gulf of Mexico spill has had his appeal declined by the US Supreme Court.
Prosecutors alleged David Rainey had misled members of Congress over the size of the spill almost five years ago.
Mr Rainey said the government had missed the deadline to file an appeal after a district court judge dismissed an obstruction charge.
Last year, the 5th US Circuit Court of Appeals in New Orleans said a lower court judge had "misinterpreted" the obstruction statute in dismissing the charge.
In May 2010, it was alleged by prosecutors that Mr Rainey told the House of Representative subcommittee on energy and environment that just 5,000 barrels of oil per day.
His own estimates had pointed to a higher flow rate of up to 92,000 barrels, according to prosecutors.
BP has agreed to pay $4.5billion in fines and other penalties and pleaded guilty to criminal charges related to the spill.
It also faces up to $13.7billion in penalties under the Clean Water Act.
For more oil and gas stories from the US, click here.
Recommended for you
X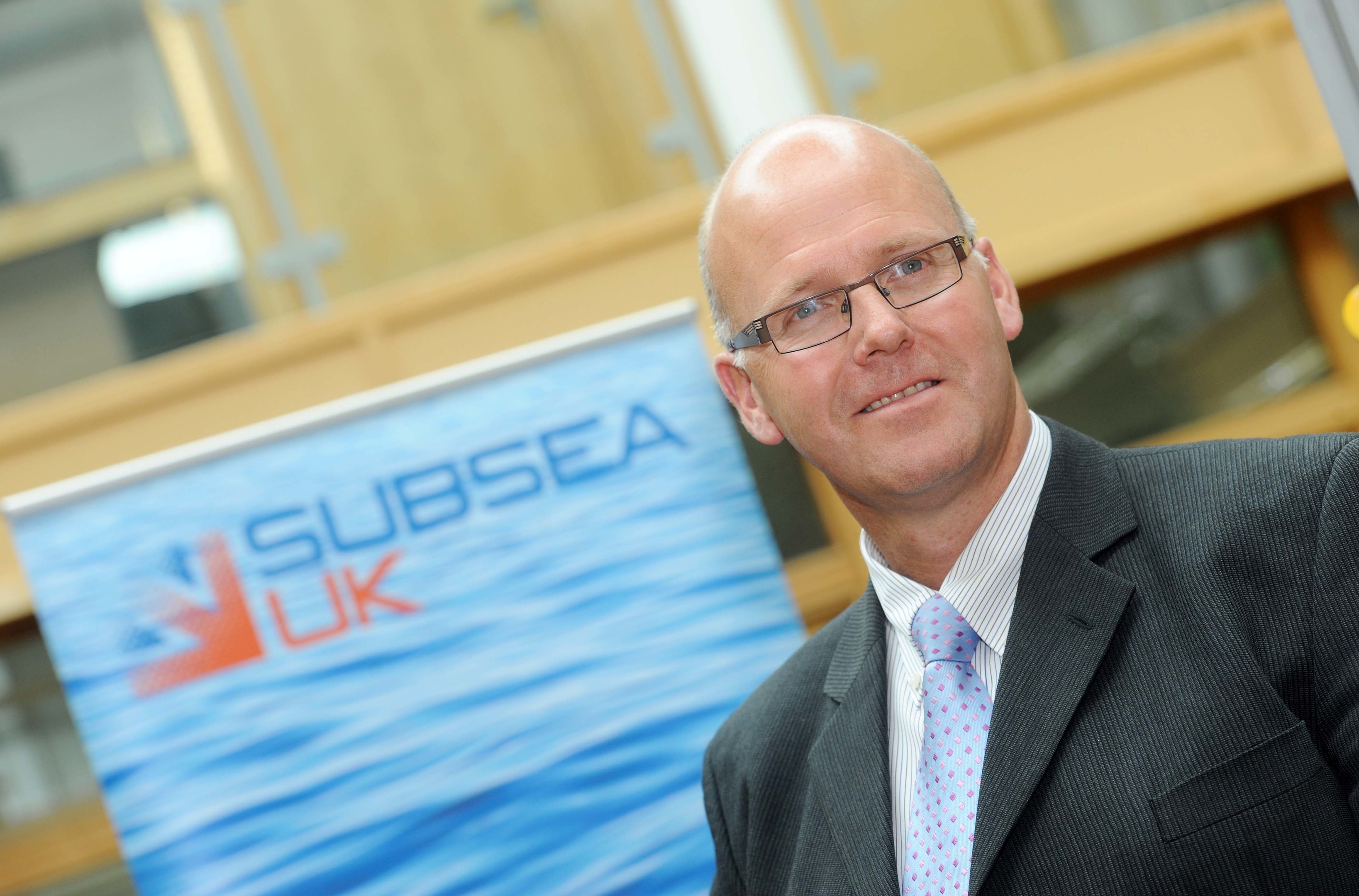 Subsea Expo 2015: Cost-cutting technologies to be showcased