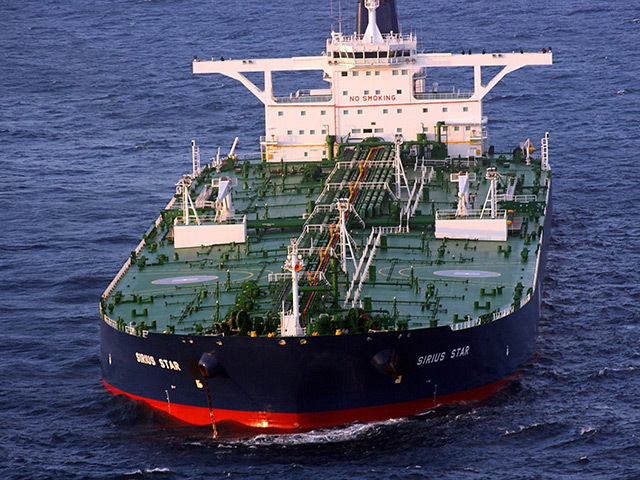 An oil tanker that hauled 1 million barrels of Kurdish crude to the US six months ago didn't unload its cargo and is now making a return trip across the Atlantic Ocean with the shipment still on board.
The United Kalavryta is heading to Gibraltar, the British territory on the southern tip of Spain, Kyriakos Maragoudakis, operations manager at Piraeus, Greece-based Marine Management Services M.C., the ship's operator, said.
The tanker didn't unload in the US, he said.
The tanker got caught up in a dispute between Iraq and its semi-autonomous Kurds last year about who had the right to sell the region's oil and how revenue from those sales should be divided.
Iraq challenged the Kurds' right to sell the cargo. It reached the Gulf of Mexico in July, having sailed the prior month toward Ceyhan, a port on Turkey's Mediterranean coast from where Kurdish oil is exported.
Iraq and the Kurds agreed in December to start selling oil jointly. The accord will allow them to supply about 550,000 barrels a day more oil from northern Iraq, Rowsch Nuri Shaways, an Iraqi deputy prime minister, said Jan. 21 at the World Economic Forum in Davos, Switzerland.
Three calls and an e-mail Tuesday to a spokesman in the Kurdistan Regional Government were not immediately returned.
For more oil and gas news click here.
Recommended for you

US poised to release oil from reserve with other nations