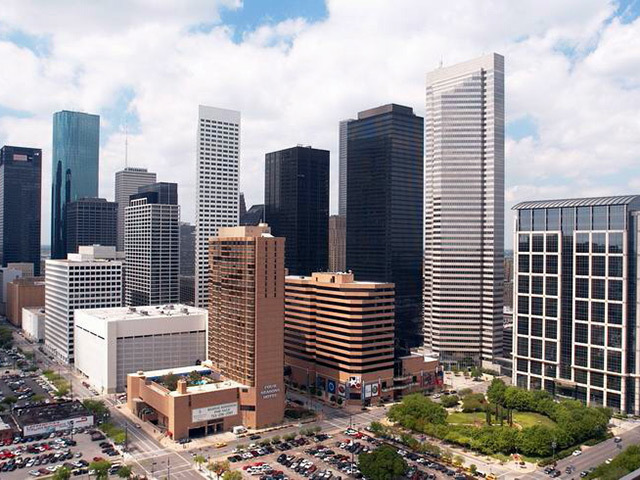 BP will be reducing its headcount in Houston as it makes job reductions throughout its global operations.
The oil major, which has already announced redundancies in the North Sea and Azerbaijan, has not revealed how many jobs will be lost.
According to reports a number of employees were informed this week there jobs would be lost.
A BP spokesman said: "The current price environment has caused operators to look at their cost structure and undertake efforts to drive efficiencies.
"We are working at a rapid pace, while being thoughtful about the best ways to make safe and sustainable change."
The changes have been reviewed by the company's safety and operations team.
Late last year, BP said it would incur restructuring charges of $1 billion in the fourth quarter of 2014 through the end of 2015.
Earlier this week BP announced it sold around half of its equity stake in two major Gulf oil fields to Chevron.
Along with ConocoPhillips, the companies will combine their efforts on moving two Paleogene discoveries closer to development and provide expanded exploration into the emerging market.
For more oil and gas stories from the US click here.
Recommended for you

Wood bags $350m contract to service BP assets