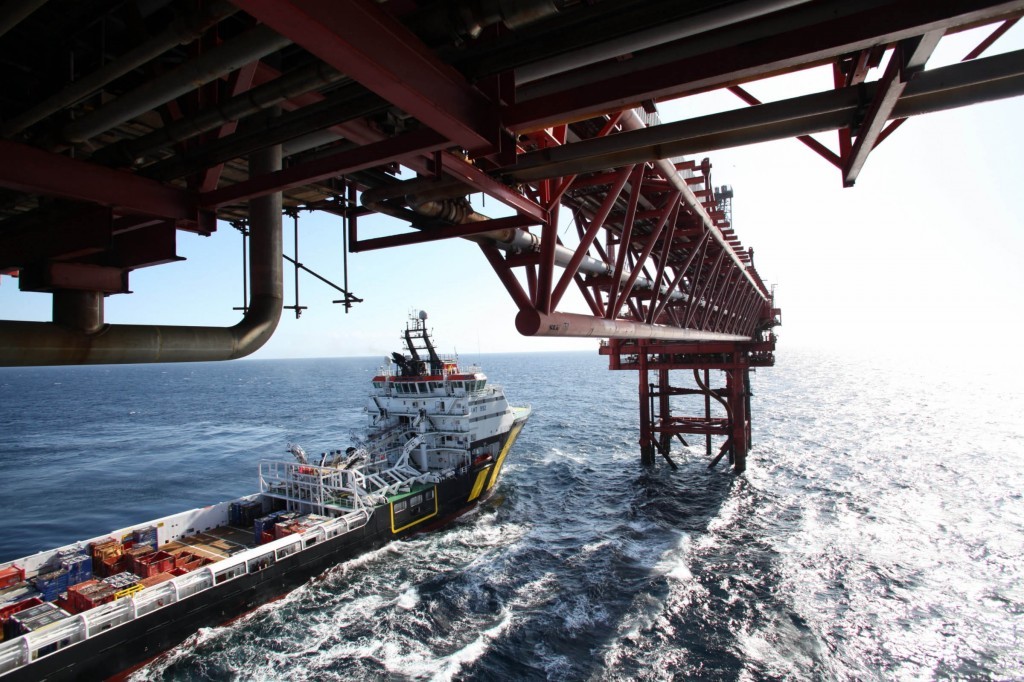 Drilling company Archer is in consultation with its staff about redundancies on a number of its North Sea operations.
The move will affect offshore employees on the Shell Brent Alpha, Bravo and Delta as well as staff known as the "roving crew" according to documents seen by Energy Voice.
In a letter to staff, Archer said the redundancies had been caused by the oil major Shell's announcement it would be ceasing operations on its Brent Delta Rig.
A total of 50 redundancies have been proposed out of a total of 203 offshore employees working on the platforms.
A spokesman for the company said: "As a result of the challenging business environment we are currently discussing a number of contract changes related to offshore North Sea operations, which will affect the number of specialists Archer is providing to support its customer contracts.
"Archer is currently in the process of assessing the impact on its personnel, which may involve a workforce reduction or a change to contractual terms and conditions.
"Employees likely to be affected are those related to the Apache, Fairfield, and Marathon contracts in the UK, although we are actively working to minimise the effect on our employees by determining if they can transition to other ongoing or scheduled projects, as a reduction in workforce is always our last option.
"We confirm that we are in close consultation with the trade union Unite, and are communicating with the affected employees throughout the process. They will be notified immediately when a final decision is reached."
The proposals by the company said the selection process for redundancies would be based on a "last-in-first-out" basis.
A letter from Angela Halliday, the company's UK HR manager to staff, said: "The company has considered the different ways of selection which might have the least amount of disruption on the workforce.
"Ultimately, the "last-in-first-out" was determined to be the preferable selection criterion.
"Since the 50 potentially affected employees would have less than two years' service at the point of termination, they would not be entitled to any statutory redundancy payment.
"The company does not propose extending any enhanced redundancy payment."
The company has informed staff that none of the proposals are "set in stone" and discussions are on-going between Archer and Unite.
The announcement comes after Apache in the North Sea confirmed it is moving to "three weeks on, three weeks off" rotations from April.
Rotas for all Apache's operated assets in the North Sea – including its Forties and Beryl Fields – will be affected by the changes from "two weeks on, three weeks off."
A spokeswoman for the company said: "Apache North Sea confirms that, from April 2015, changes will take place to the offshore work rota onboard all company-operated assets in the North Sea.
"The entire UK North Sea oil industry faces major challenges in the coming years. Due to significant increases in operating costs and the well-documented reduction in oil prices, and in a move to help safeguard jobs, the business and our future, Apache has announced its intention to alter the offshore work rota from two weeks on/three weeks off to a three/three system.
"There are no planned employee redundancies at this time as a result of this change.
Hundreds of job redundancies have been announced in the past month by a number of companies including BP, Schlumberger and Halliburton on the back of declining oil prices.
The National Union of Rail, Maritime and Transport Workers (RMT) launched a campaign following proposals from both Apache and Marathon "3:3 is not for me" to try and halt the changes and warned they could risk "destroying" safety performance.
Sources had previously claimed that extending shift patterns could shave 15% off costs for some companies – for example, cutting the cost of flights offshore.
Jake Molloy, RMT regional organiser, said: "I can only reflect on what the workforce is saying and that is outrage.
"This has been pushed through with little or no consultation. There's no concern about the impact on workers, about the impact on operations with a demoralised workforce.
"There's no concern about impact on home life either and there is a real fear this is a setback in time which will only lead to serious problems for the companies."
For more oil and gas news click here.
Recommended for you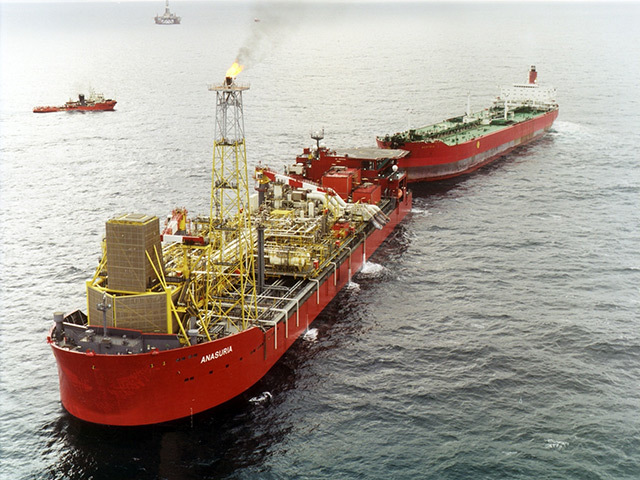 The Magnificent Seven: North Sea project paperwork still awaiting govt sign off