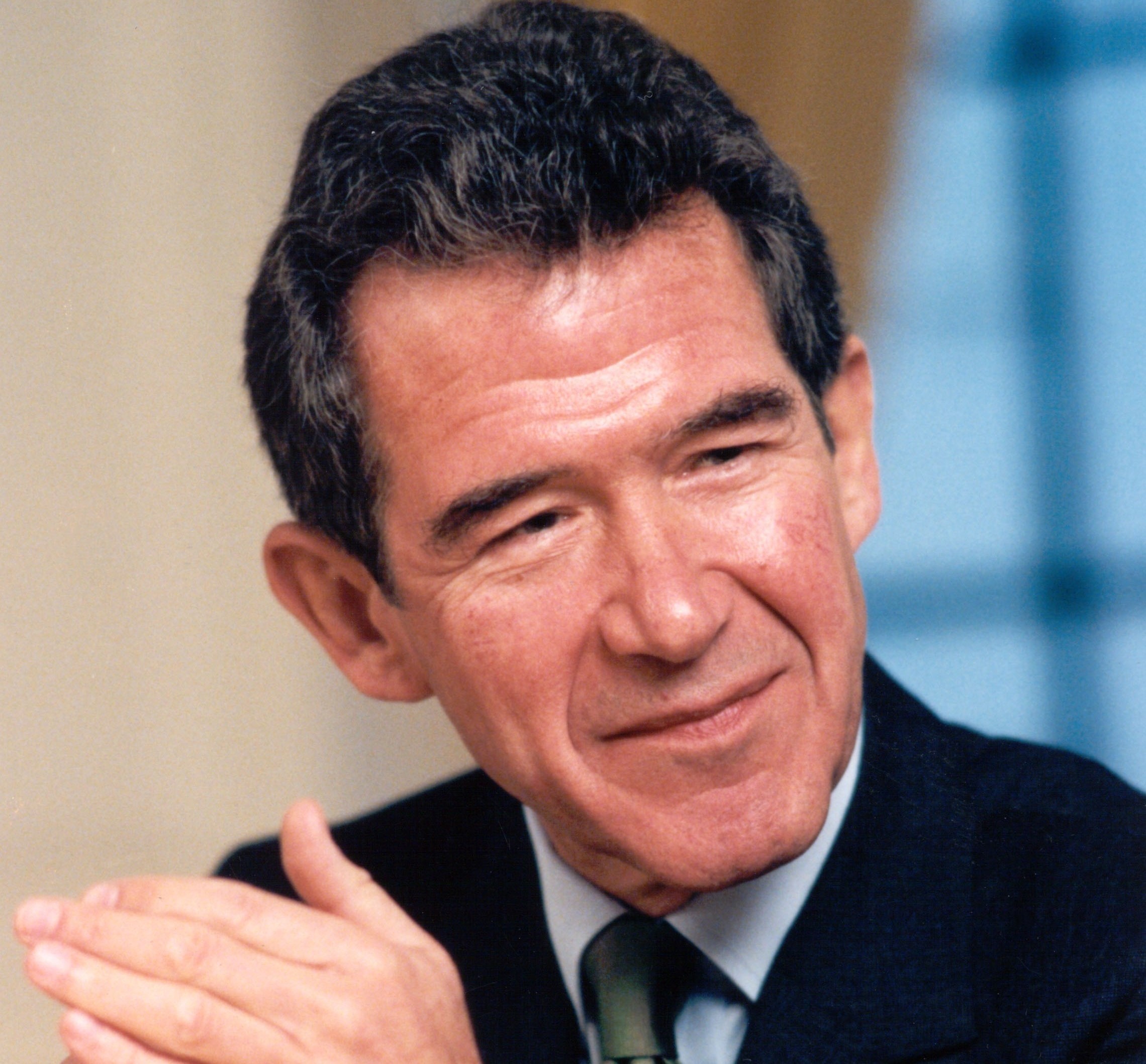 BP's former chief executive Lord Browne has warned costs in the North Sea must be reduced if it is to remain competitive within the global market.
Lord Browne, who led the oil giant for 12 years, said while there was "a lot of oil and gas left" in the North Sea, it was challenged by the expense in comparison to other regions.
The price of oil has halved since last year when it sat at $115 a barrel.
Lord Browne said: "In the North Sea itself there's a lot of oil and gas left but it's more expensive than some other oil and gas left and it's very reliant on companies working together very well.
"Costs have to come down, efficiency has to go up. We have a less than efficient workforce in the North Sea at the moment.
"We have too much non-standardisation, as a result costs have gotten out of control. We need costs to come right down.
"Industries where there's so much money floating around inevitably becomes a bit bloated and they have to slim down and that's very sad really, because this is about individual people. It's not just about dollars and cents on an income statement and there will be come companies that go to the wall.
"There's bound to be people that but in the end if we can find the core of it, there's some very good things that can still be done in the North Sea."
His comments, to BBC 5 Live's Wake Up to Money programme, comes just days after North Sea oil summit was held in Aberdeen with indstry leaders and politicians.
Oil & Gas UK's Malcolm Webb urged the government to reveal fiscal reforms which could help the North Sea industry.
For more oil and gas news click here.
Recommended for you
X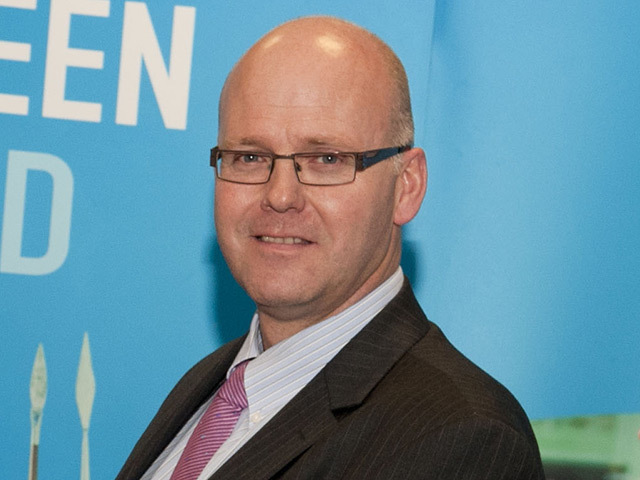 Subsea Expo 2015: Technology is raising the bar to meet the industry's challenges