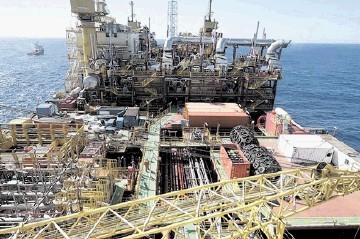 Ivanhoe Energy has confimred the termination of a contract in Ecuador.
Ivanhoe and Petroamazonas agreed in August 2014to mutually terminate the Specific Services Contract under which Ivanhoe has been operating since 2008.
On January 21, 2015, Ivanhoe Energy announced that it is scaling back its activities in Ecuador in response to significantly lower oil prices and a delay in discussions with Ivanhoe's partner on moving ahead with development plans for Ivanhoe's block 20 heavy-oil project.
While oil price volatility makes it challenging to move block 20 forward in the short term, Ivanhoe remains willing to work with its partner and the Ecuadorian government to explore development alternatives for Block 20 over the medium and longer term.
Read more oil and gas news here.
Recommended for you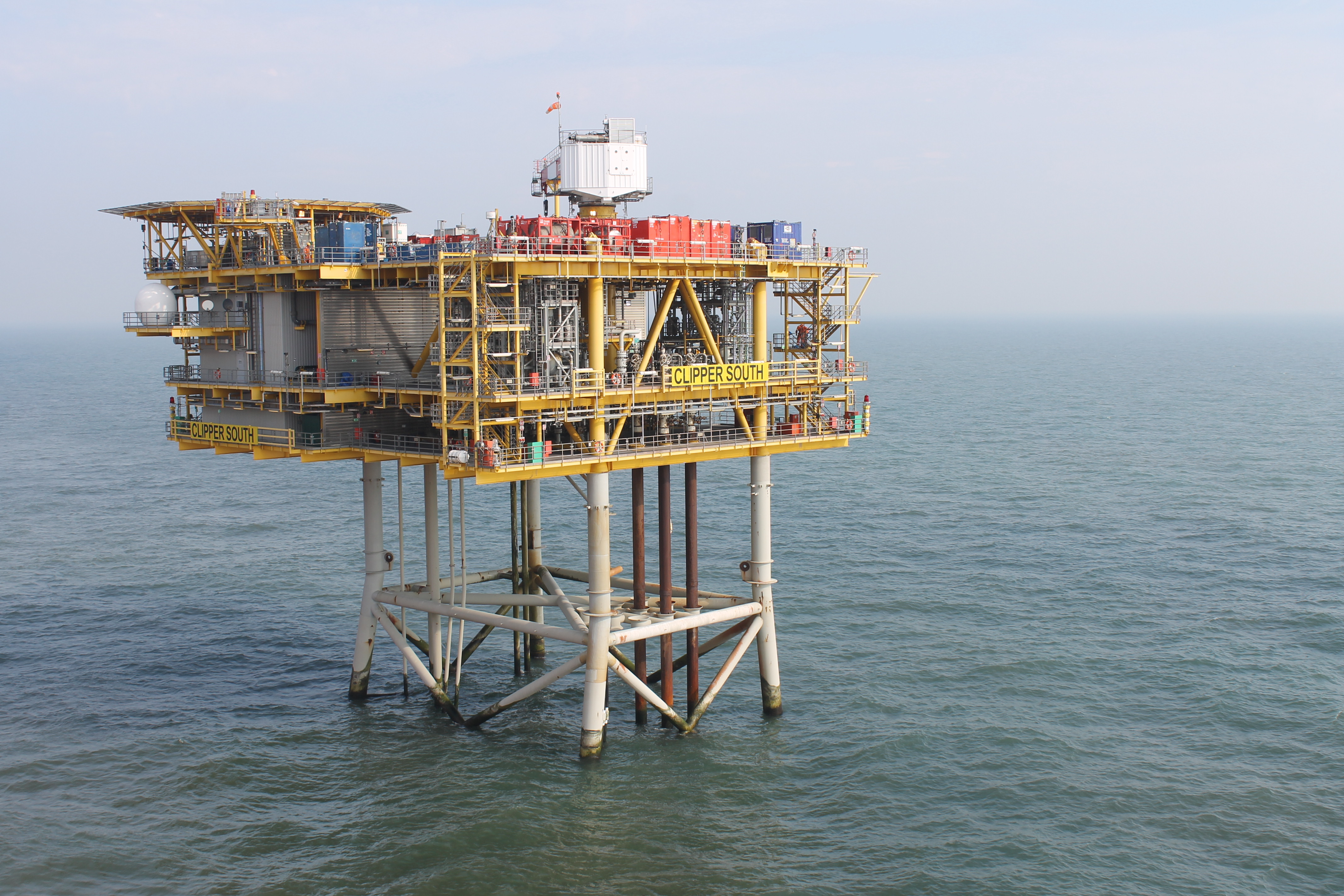 Clipper South platform celebrates producing 200 billion cubic feet of gas