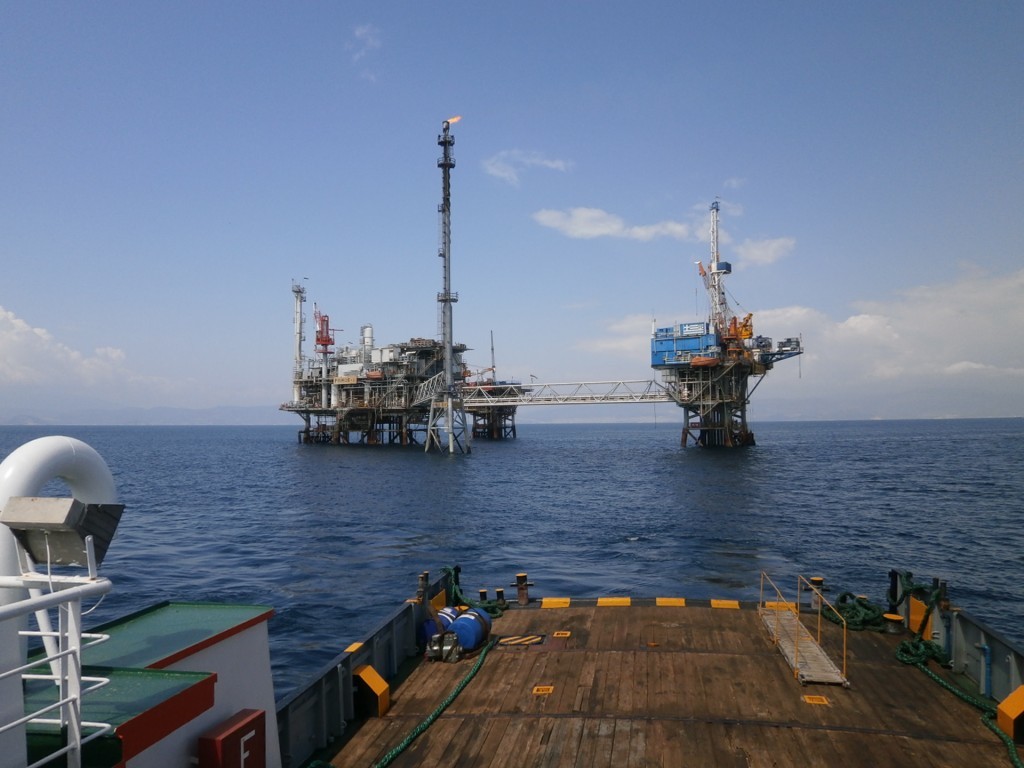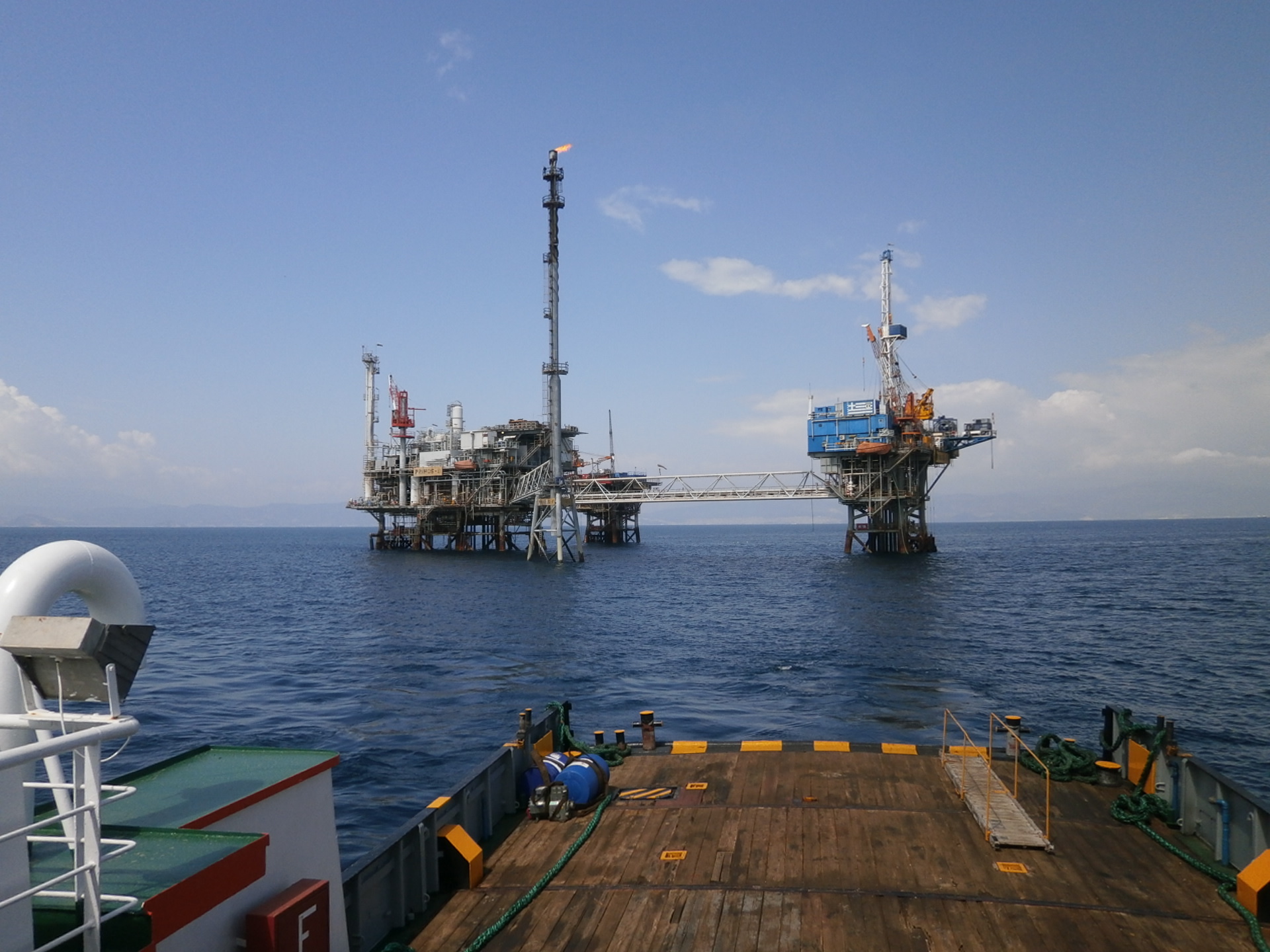 This week's most read story on Energy Voice was the news that Talisman Sinopec was following in the footsteps of a number of companies by considering a change to three on, three off shifts.
The move has already been made by Apache and is also being considered by Marathon Oil.
A spokeswoman for Talisman Sinopec said:"Following a working group review, Talisman Sinopec proposes to move to a 3/3 rota, which would deliver essential cost efficiencies in a safe manner.
"It is our intention to enter into a formal consultation process and we are currently developing the plans for this and we aim to communicate these to our staff as soon as possible."
Oil major Shell revealed its plans for a 30 day consultation as it looks to begin one of the most significant and complex decommissioning projects in the North Sea.
Later this month the firm will take the first step towards decommissioning the Brent Delta, one of four oil rigs on the field 115milles north-east of Shetland that has producing since 1976.
A video shows hows the Pieter Schelte vessel will remove the topside, watch it here.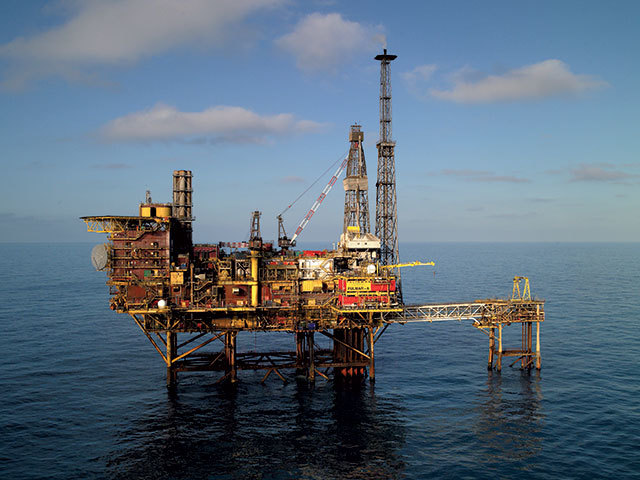 Energy Voice revealed drilling company Archer is in consultation with its staff about redundancies on a number of its North Sea operations.
It will affect offshore employees on the Shell Brent Alpha, Bravo and Delta as well as staff known as the "roving crew" according to documents seen by Energy Voice.
The move to a different patterns was debated this week at the North Sea oil summit and Wood Group UK managing director Dave Stewart said the industry needed to take a "reality check" that the current weeks of working offshore was not sustainable.
Unions have complained that changes in shift patterns from the current two weeks offshore followed by three weeks of leave to three on, three off will lead to longer hours and compromise safety.
But Dave Stewart, managing director of Wood Group UK which employs 12,000 workers including 5,000 offshore, said the industry has been working "too inefficiently for too long".
Energy Voice readers were also interested in the news that companies including BG Group, Apache and Marathon had all explored the sale of their assets in the North Sea.
In all, assets worth as much as $30 billion are currently for sale in the North Sea, said Dave Blackwood, senior adviser to investment bank Evercore Partners Inc.
For more oil and gas stories click here.