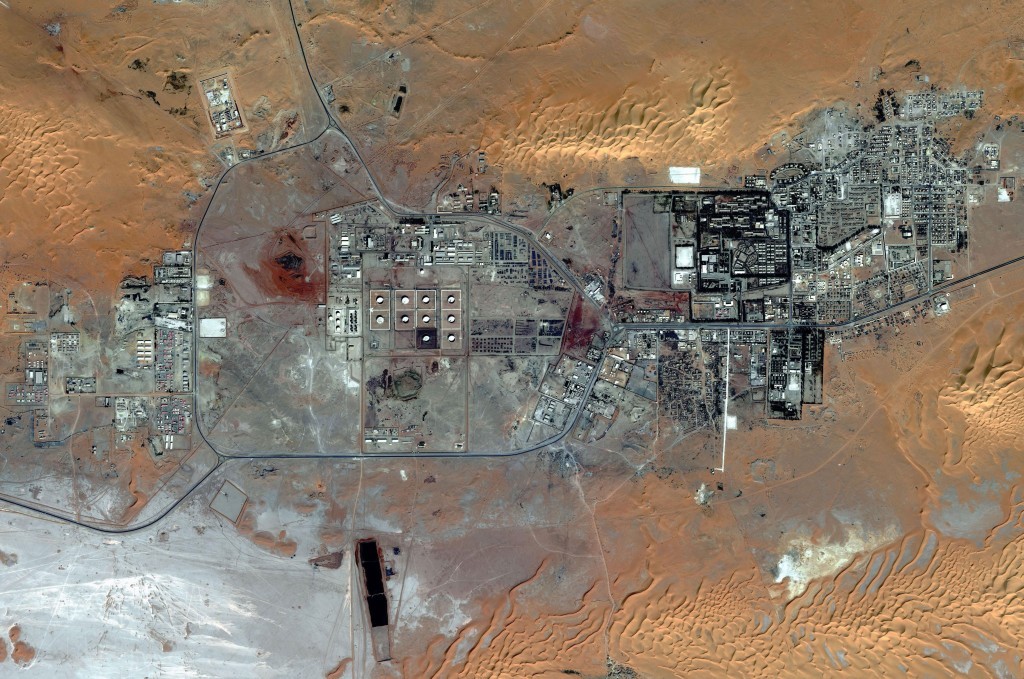 Petrofac has signed two strategic contract agreements with Algerian state-owned Sonatrach.
The first is a five year contract providing a range of multi-discipline engineering design and procurement services in support of the company's upstream hydrocarbon development programme.
The company said the contract will cover the early definition of new projects, detailed engineering and services in support of project execution.
Around 100 personnel are expected to support the contract throughout its duration.
Under the terms of the second agreement, Petrofac has signed an Memorandum of Understanding (MOU) committing both parties to establish an Algerian Joint Venture to undertake engineering and project execution of selected upstream and downstream developments.
The Joint Venture is expected to be finalised by mid-2015 with first project activity in the fourth quarter of 2015.
Craig Muir, managing director for Petrofac's engineering and consulting services business said: "Our track record in Algeria extends more than 15 years and over that time we have had the opportunity to undertake many different types of work.
"From EPC projects at one end of the spectrum, through operations and maintenance and engineering services, underpinned by our strong local technical training capability.
"These two most recent agreements are excellent illustrations of our strategy in action: utilising our international capability to maximise in-country value in key areas of operations.
"This is an ideal opportunity to support our longer-term sustainability in-Algeria and we look forward to working with Sonatrach to deliver the wide variety of services that these agreements have the potential to offer."
For more oil and gas news click here.
Recommended for you

Together, we can make great strides