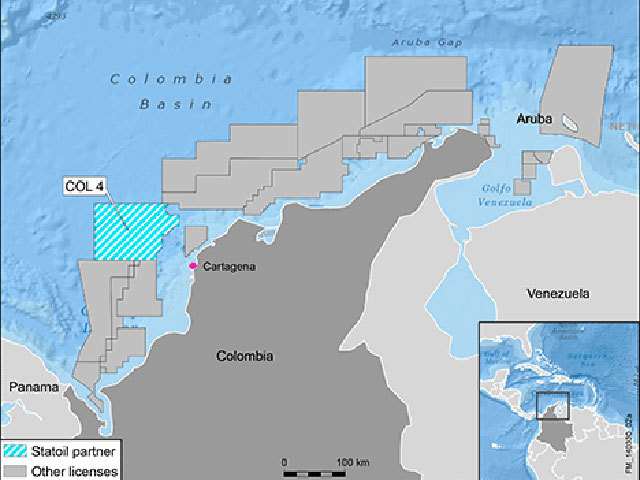 Canacol Energy has confirmed it has landed a 15 year contract with Altenesol LNG.
The agreement will see the firm execute a new 15 year take or pay contract for the sale of 35 million standard cubic feet per day of gas to Altenesol LNG next February.
Under the terms the deal, Altenesol will pay $ 4.90 / MMbtu, escalated at 2% per year across the term of the contract.
The gas for the contract will come from the recently discovered Clarinete gas field located on the VIM 5 E&P contract.
The firm recently flow tested the first of two reservoirs within the discovery at approximately 21 MMscfpd, and is currently flow testing the second reservoir interval, with results to be announced shortly.
The pre drill best estimate for recoverable prospective resource at Clarinete is approximately 540 Billion cubic feet of gas.
Read more Oil and Gas news here.
Recommended for you
X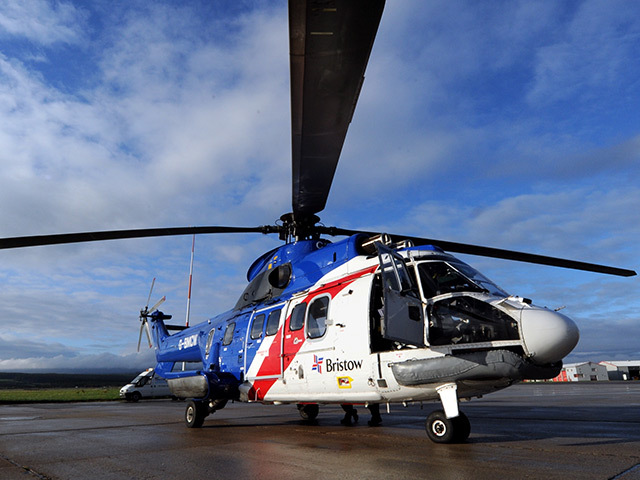 Emergency services called to airport for incoming helicopter flight