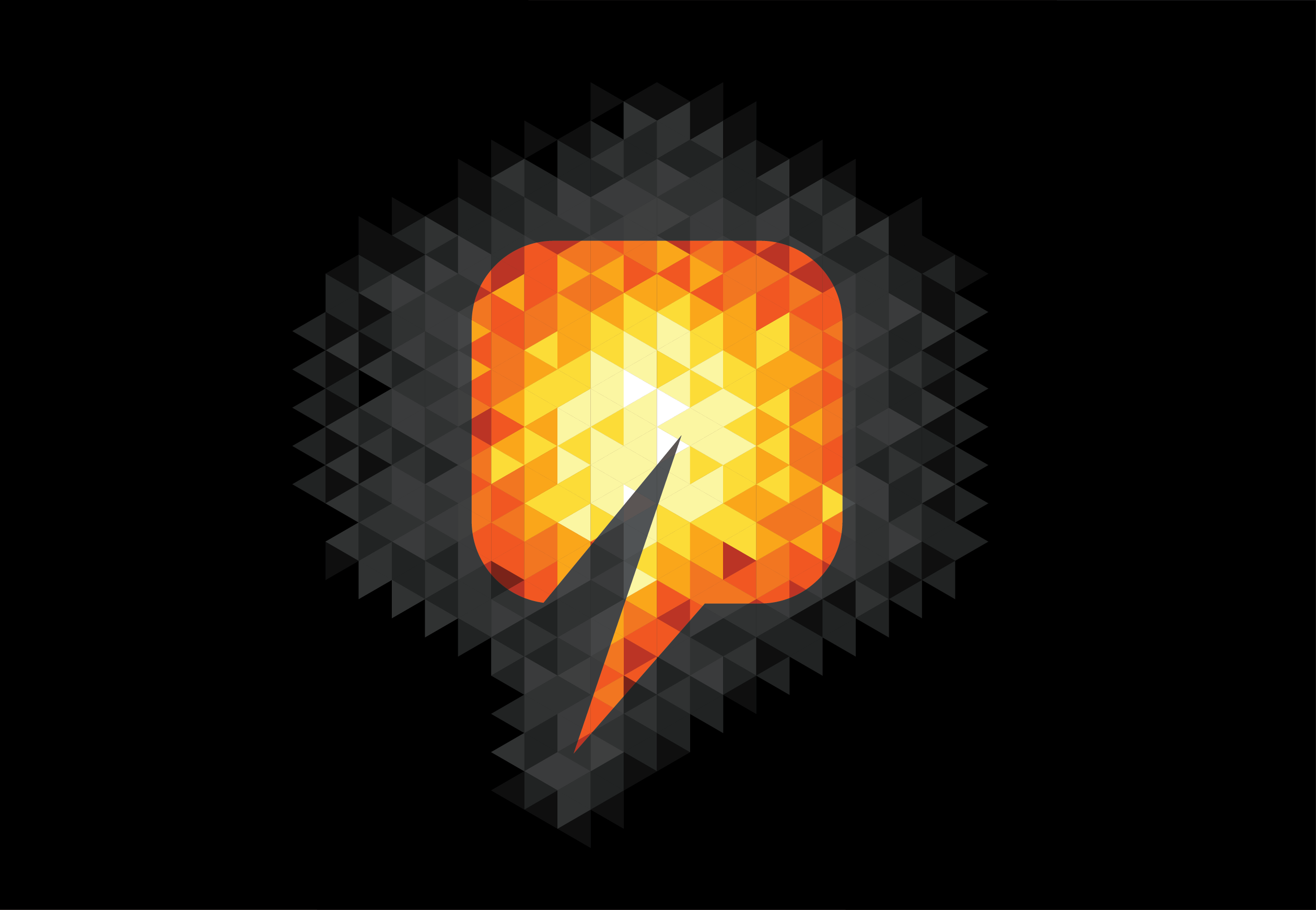 A subsea business controlled by a Norwegian venture capital firm has been put into liquidation just months after changing hands in a £17million deal.
Reef Subsea AS, along with its subsidiary Technocean Subsea, has filed for bankruptcy in what is considered to be one of the first major casualties in the North Sea due to new low oil prices.
The firm's sister company, Reef Subsea UK, is not in administration it has been confirmed. The UK division, which is owned by the same venture capital firm, Hitechvision, is based in Thornaby, Stockton-on-Tees and has an Aberdeen-based operation at Altens.
Stavanger-based Hitecvision bought out their former joint venture partner to take full control of Reef Subsea in a £17million deal at the start of last year. It acquired the stake in the subsea specialist owned by GC Reiber Shipping.
Mel Fitzgerald, the Chairman of Reef Subsea AS, said the new management team had "worked intensively over the last year to restructure the business and improve its cost structure and competitive position".
Mr Fitzgerald, a former chief executive of Subsea7, added: "However, due to the recent deterioration in the market these initiatives have not been adequate.
"We have tried to find sustainable solutions with key stakeholders, but, unfortunately we have not been able to reach agreements to restructure the company's balance sheet."
According to a statement from the Norwegian firm, the company was set to make an operating loss of just £1.2million on a turnover of £130million.
Neil Gordon, chief executive of Subsea UK, said: "While it would appear that Reef Subsea UK Limited – a separate entity from the Norwegian parent company – is fortunately not affected, this is still disappointing news for the subsea sector and will regrettably not be the only casualty in the oil and gas industry in the coming months when we expect to see more job losses and companies battling to survive.
"Those companies which are highly leveraged, which have capital intensive strategies, high-cost vessels and will be most affected if projects continue to be postponed or cancelled and they are unable to quickly re-shape and re-position themselves to adapt to the current market challenges.
"However, the fundamentals in subsea globally remain relatively strong and there will be opportunities for companies who have a spread of international business and can demonstrate innovation and new technology which add value and increase efficiency. The UK subsea industry is globally renowned for its expertise, technology and entrepreneurialism and it will need to use these to adapt and innovate in the next year or two."
For more oil and gas stories click here.
Recommended for you
X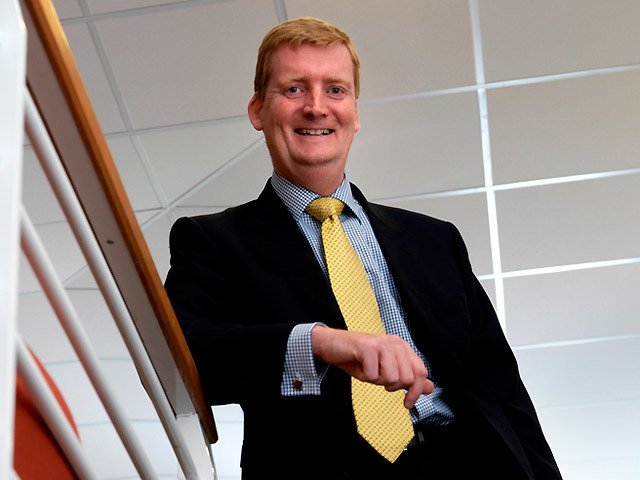 Opinion: Shell's Brent Delta activity shows we are on right path