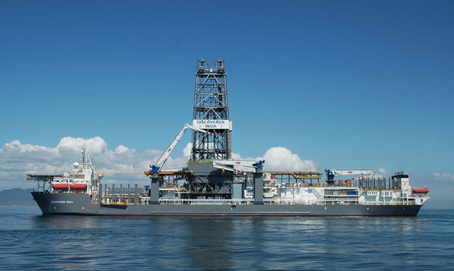 Crude production dropped 20% since October at a venture that a Chevron Corp. unit operates in the Wafra fields, which Kuwait is developing with Saudi Arabia, according to two people with direct knowledge of the matter.
Daily output dropped to 180,000 barrels from about 200,000 barrels last month and 225,000 barrels in October, said the people, who asked not to be identified because the matter isn't public.
Two rigs are halted and more may be idled in the coming months because Saudi Arabian Chevron Inc. faces problems operating wells due to a lack of personnel after Kuwait stopped issuing and renewing work permits in October, they said.
Chevron doesn't comment on industry rumour or speculation, spokesman Kent Robertson said in an e-mailed response to a request for comment.
Saudi Arabia and other OPEC members are under increasing pressure to scale back oil output as a supply glut from the US and other countries and slower demand growth have pushed down the price for Brent crude, a global benchmark, by 45% in the last six months.
Brent settled at $57.80 a barrel, up 2.2 percent, in London on February 6.
Kuwait stopped issuing work permits for Saudi Chevron employees at Wafra oil fields, located in a shared neutral zone along Saudi Arabia's border with Kuwait, because Kuwait's ministry of labour and social affairs halted services to the company, three people with direct knowledge of the matter said October 28.
The development coincided with a shutdown of the Khafji offshore fields in the shared border zone on October 16.
The Wafra project, in which Chevron had planned to invest as much as $40 billion, is one of the world's largest attempts to free heavy oil by injecting steam underground.
Saudi Arabia, the largest producer in the Organization of Petroleum Exporting Countries, and Kuwait, the group's third-biggest member, will join other OPEC states to assess market conditions and production levels at a June 5 meeting in Vienna.
OPEC, which supplies 40% of the world's oil, raised production by 483,000 barrels a day to 30.9 million barrels in January, according to data compiled.
For more oil and gas news click here.
Recommended for you
X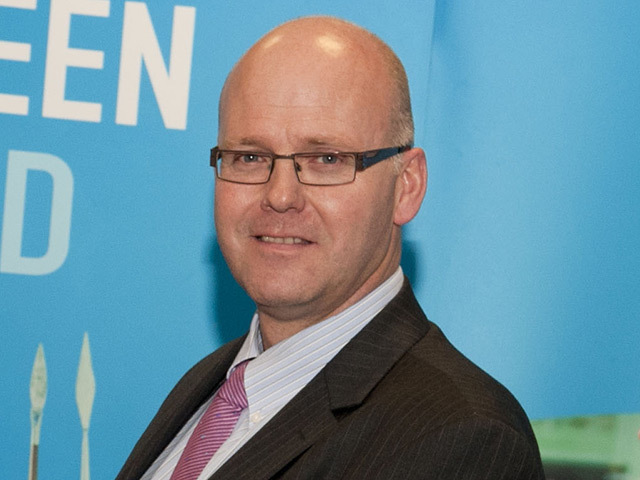 Record numbers and international VIPs to descend on Aberdeen for Subsea Expo