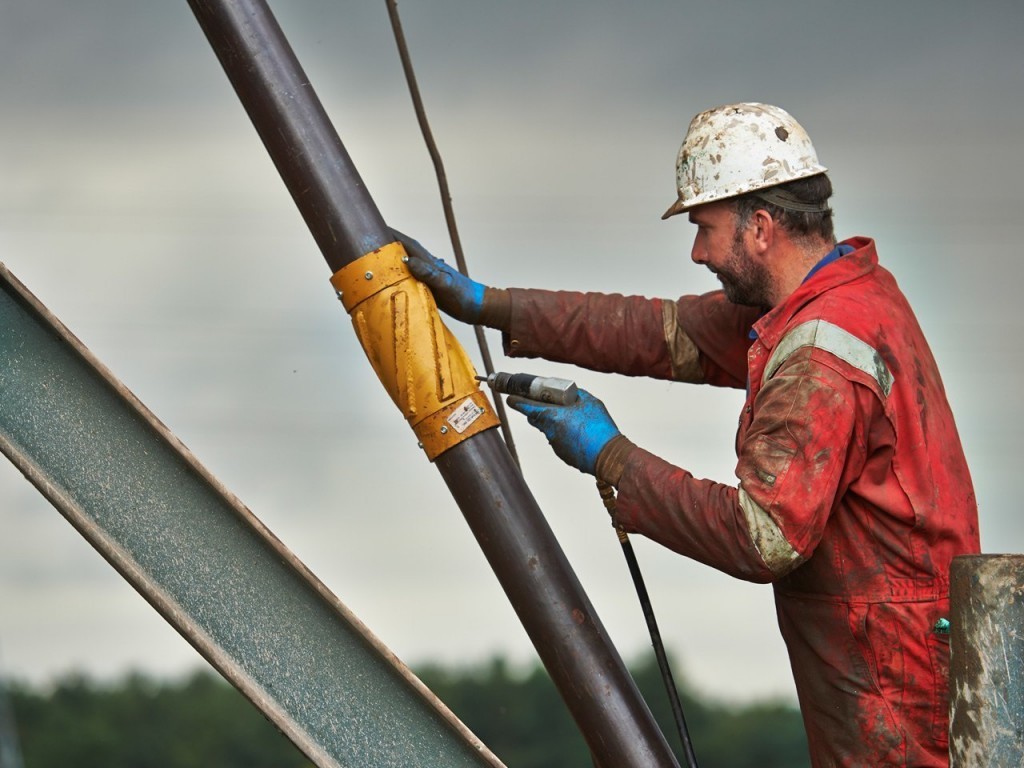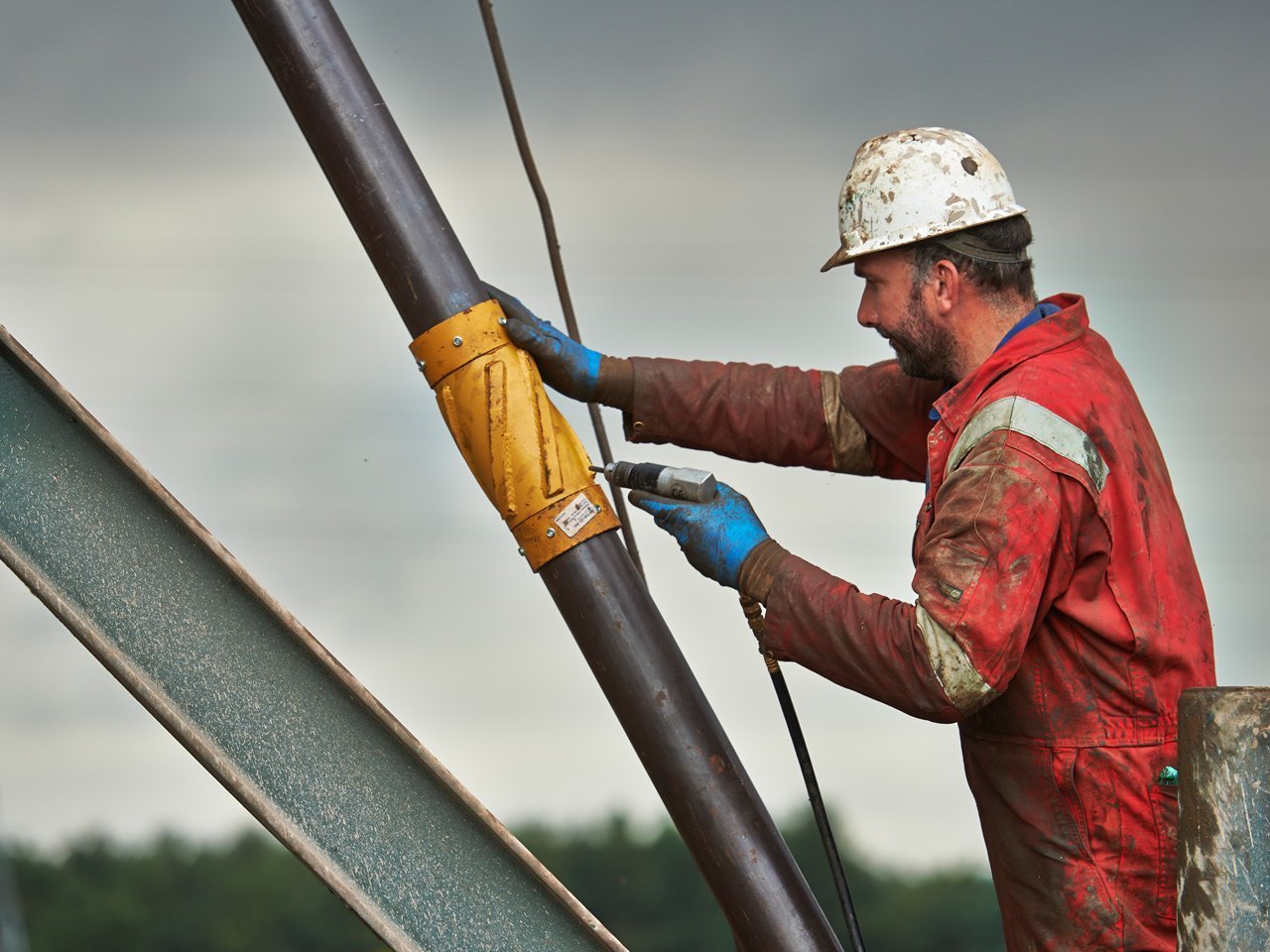 Egdon Resources will undertake a longer term production test following positive free-flow results from Wressle-1.
The company said ongoing well test operations in licence PEDL 180 have now been completed in the Ashover Grit, the first of three potentially hydrocarbon bearing zones identified in the well.
An interval of 9.5metres was perforated and following an initial 'clean-up' flow, oil production of 80 barrels of oil per day were achieved during a 16 hour main flow period along with 47,000 cubic feet of gas per day.
Mark Abbott, managing director of Egdon Resources, said: "These are very encouraging results, with free-flowing rates of 80 bopd of good quality oil from the first zone tested. We now look forward to the results from two further intervals which could add further substantial production potential to that demonstrated from the Ashover Grit.
"During this period of reduced oil prices, the low development and operating costs of onshore UK production means that discoveries such as Wressle remain commercially attractive and we look forward to progressing plans for a longer term pumped production test on the Ashover Grit and any of the other zones which show potential."
The Ashover Grit will now be isolated with a bridge-plug and test operations will continue on two further discrete zones where hydrocarbons are located from log data.
For more oil and gas news click here.
Recommended for you

Schlumberger hails strong services outlook on profitable Q1